EXTREME GUITARIST NUNO BETTENCOURT PERFORMS STONE TEMPLE PILOT'S "CREEP"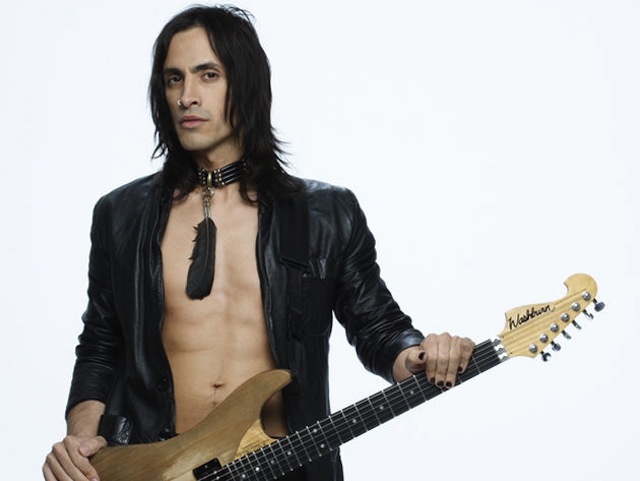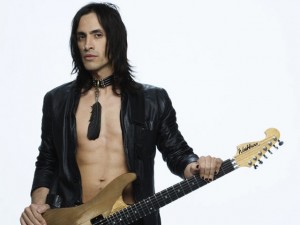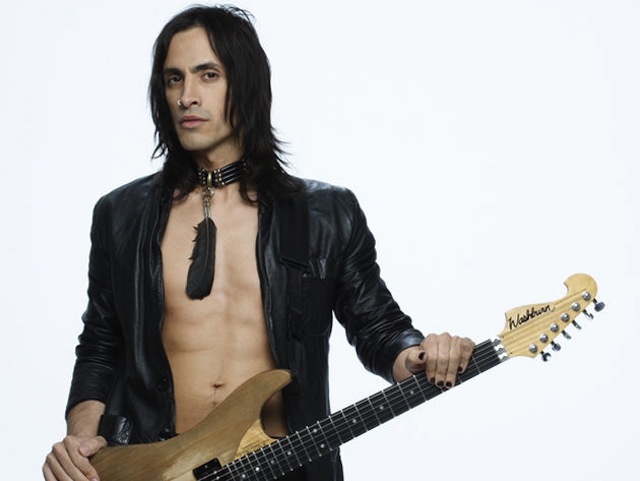 Extreme guitarist Nuno Bettencourt paid tribute to former Stone Temple Pilots singer, Scott Weiland, by performing STP's song Creep. Watch it below.
Bettencourt was appearing at Ultimate Jam Night 46 at Lucky Strike Live in Hollywood, California on December 9th. The video comes courtesy of California Rock News.
Since Weiland's suspected passing of cardiac arrest, there has been much speculation surrounding his death. Latest reports from TMZ claim that cocaine, a generic version of Xanax, two different brands of sleeping pills, Viagra and Ziprasidone, drug used to treat bipolar disorder and schizophrenia, were all found on Weiland's tour bus. Deputy Police Chief Denis Otterness revealed that toxicology reports will take "four to eight weeks."