OZZY OSBOURNE SAYS HE QUIT ACID AFTER TALKING TO A HORSE FOR AN HOUR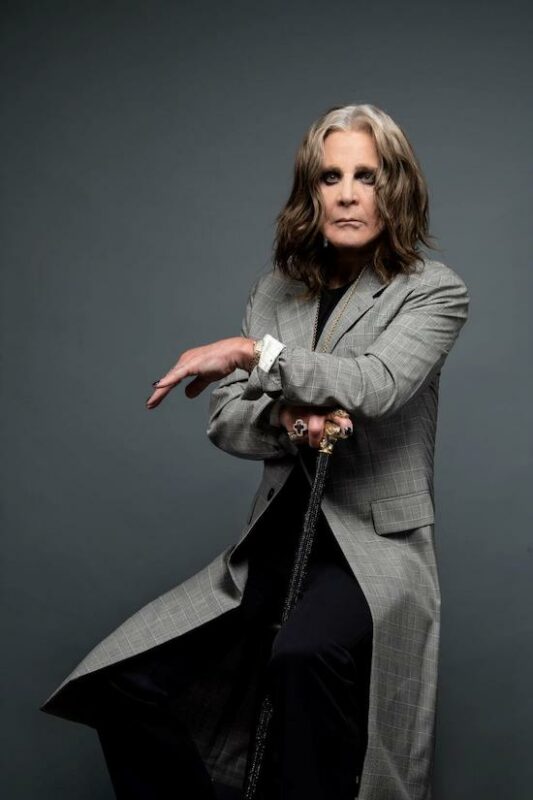 According to the Daily Star, Ozzy Osbourne swore he would never take acid again after talking to a horse for an hour.
He said he knew it was time to quit in the 70s after he believed the horse swore at him and told him to f off.
The Prince of Darkness, 73, revealed, "At that time in America, people were very fond of lacing your drinks with acid. I didn't care. I used to swallow handfuls of tabs at a time. The end of it came when we got back to England. I took 10 tabs of acid then went for a walk in a field. I ended up standing there talking to this horse for about an hour. In the end the horse turned round and told me to f*** off. That was it for me…"
…Ozzy's Black Sabbath bandmate Geezer Butler told Classic Rock that the band got into the drug when they were in L.A. making their fourth album.
Butler said, "We got to California, and we were at this chick's place, this massive beach house. And she gives us this stuff, psilocybin. I'd never heard of it, didn't know it was another name for acid, and just took it – me and Ozzy and these girls. Ozzy went for a swim in the ocean – at least he thought he did, but he was still on the beach, flailing away in the sand…"
…The star recently confessed that his drug addiction was so out of control he'd injure himself to get prescriptions.
He said, "I used to get a piece of wood and whack myself over the head, so they would give me a bottle of pain pills…" He admits that drugs aided his sleep.
Read more at Daily Star.
In recent Ozzy news, the rocker will release his new album, Patient Number 9, on September 9th. For more details on this release, and to listen to the title song, please click here. Also, to listen to Ozzy's song, Degradation Rules, featuring his Black Sabbath bandmate, Tony Iommi, please go here.