OZZY DISCUSSES HIS HEALTH, AND SAYS, "I'M BATTLING THROUGH IT"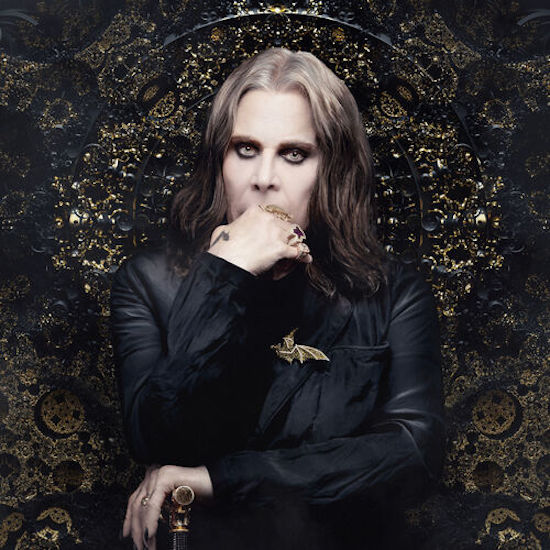 On the latest episode of SiriusXM's Ozzy Speaks, Ozzy Osbourne sat down with co-host Billy Morrison to provide a health update. It marked the first time the Prince of Darkness has discussed his ongoing medical issues since he canceled his appearance as one the headliners at the Power Trip festival, set to take place in October.[Dana's note: He is being replaced by Judas Priest].
Regarding his health at the moment, Ozzy said (as per blabbermouth.net), "I'm battling through it. For instance last Monday, I went to have a filter removed. 'Cause I had the blood clots in my legs, they put a filter in your artery to stop the blood clots going to your heart and your brain. It sounds worse than it is. So, on Monday, I went to have it removed. The blood clots have jammed you all up. So, they put a thing down there in my neck, straight down to my groin."
He went on to express his frustration over the long list of health issues, including catching COVID-19 more than a year ago, which have forced him to cancel some of his previously announced tours.
"It's just disappointment after disappointment," he said. "Just get this thing f–king done so I can go get on with my life."
Ozzy Speaks airs monthly on SiriusXM's Ozzy's Boneyard, his exclusive SiriusXM channel. The newest episode airs Thursday, July 27th at 5:00 p.m. ET and will be available on the SXM app.