JUDAS PRIEST ANNOUNCED AS REPLACEMENT FOR OZZY OSBOURNE AT THE "POWER TRIP FESTIVAL" IN INDIO, CALIFORNIA ON OCTOBER 6-8TH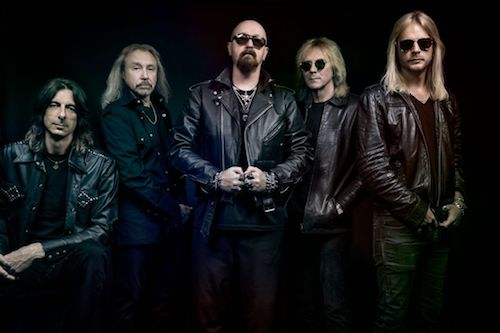 Judas Priest has been added to the Power Trip line-up joining AC/DC on the October 7th bill (filling the slot originally reserved for Ozzy Osbourne) at the world's greatest live music destination the Empire Polo Club in Indio, CA. The historic three-day event set for October 6th-8th will bring together six iconic bands that define loud and powerful music: Guns N' Roses and Iron Maiden (October 6th), AC/DC and Judas Priest (October 7th) and Metallica and Tool (October 8th).
Judas Priest statement on Power Trip:
"Power Trippers are you ready for some Judas Priest style heavy metal! We are excited and ready to raise double horns way up high together, keeping the metal faith at this bostin one of a kind power trip world event."
For more information about ticket types, packages and more, head to powertrip.live.
Connect with Power Trip: Website, Instagram, Twitter and Facebook.