OVERKILL DEBUTS "BITTER PILL" MUSIC VIDEO, WATCH IT HERE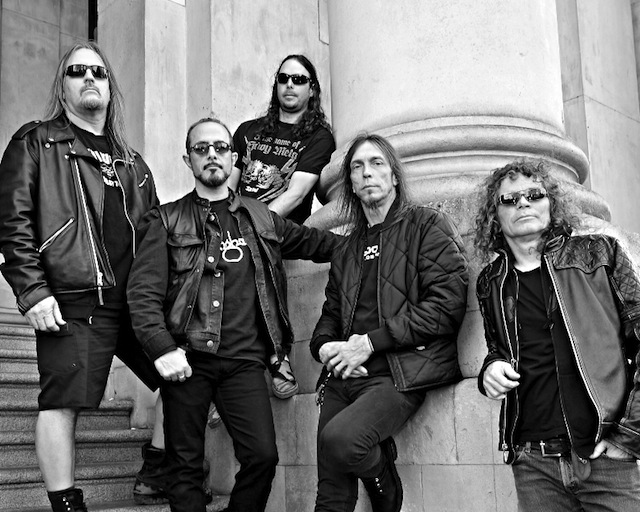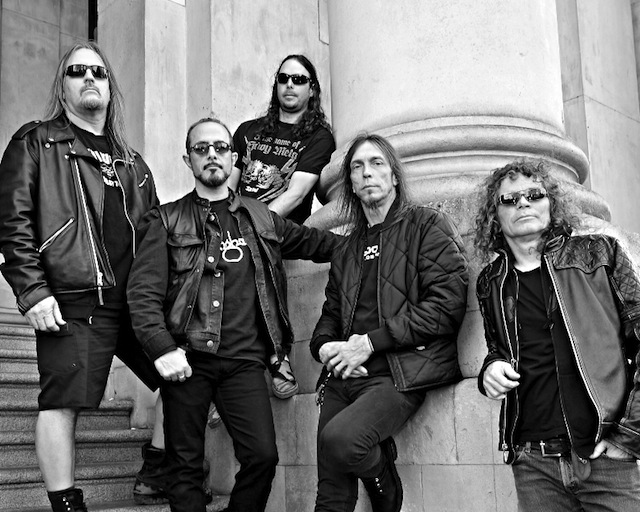 Overkill have debuted another all new music video for their newest single Bitter Pill exclusively via Decibel Magazine today. Directed by long time collaborator Kevin J. Custer, the video is the fourth time the veteran director has directed an Overkill video including Armorist, which can be viewed here.
Watch Bitter Pill below.
Ooverkill will release their seventeenth LP White Devil Armory on July 22nd trhough eOne Music in North America, and July 18th overseas via Nuclear Blast. The effort is the follow up to the critically acclaimed The Electric Age released in 2012.
The band has quite a bit of touring lined up with a highlighted performance scheduled at Heavy Montreal Festival on August 9th. After that the band will embark on a U.S. tour, view all dates here. Tickets are on sale now.
This year's White Devil Armory is as vital, powerful, aggressive and melodic as any of the albums in Overkill's ridiculously impressive back catalog, which stretches over 16 slabs of genre defining and redefining molten metal. The crunch is unmistakable. The voice is irreplaceable. Get less than a minute into White Devil Armory and it's clear it's Overkill. No pretense, no musical red herrings. This is tried and true, always trusted thrash metal. Pre-order on iTunes here.
White Devil Armory track listing:
1. XDM
2. Armorist
3. Down To The Bone
4. PIG
5. Bitter Pill
6. Where There's Smoke
7. Freedom Rings
8. Another Day To Die
9. King Of The Rat Bastards
10. It's All Yours
11. In The Name