OUT NOVEMBER 27TH, DANZIG'S "SKELETONS" COVER BLACK SABBATH, AEROSMITH, ZZ TOP, ELVIS PRESLEY, AND OTHERS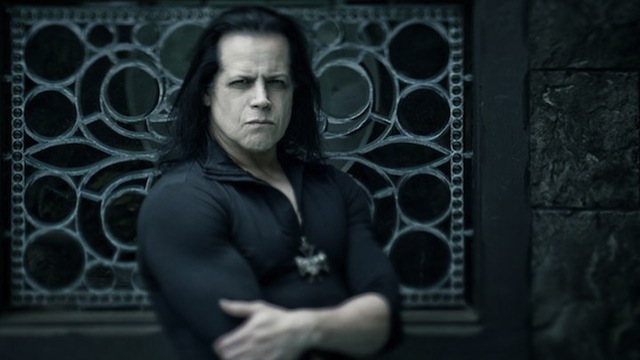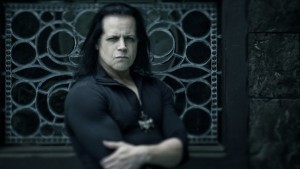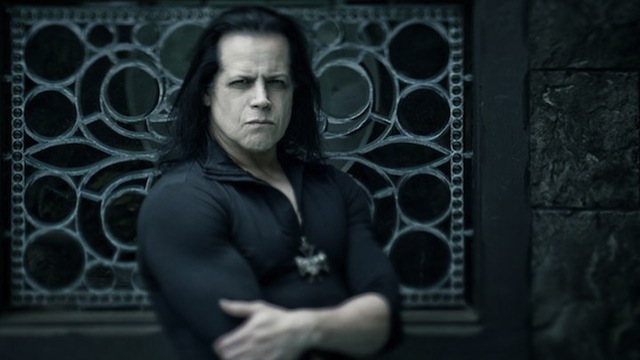 Daniel Kreps of Rolling Stone reports:
Glenn Danzig will dig up his musical influences on a new covers album titled Skeletons, which features tracks by Elvis Presley, Black Sabbath, ZZ Top and Aerosmith. The covers LP, Danzig's first album since 2010's Deth Red Saboath, will arrive on November 27th. Pre-order Skeletons now through the Nuclear Blast America site.
"These are my skeletons," Danzig said in a statement. "You may or may not know that I dig these songs. You could say that some of this music is the actual basis and skeleton of what I listened to growing up – ultimately informing the kind of music I like. It's the foundation. If you took Elvis and Sabbath out of my life, I probably wouldn't be the Glenn Danzig you know! I'm glad both sides are represented on this record."
In addition to Black Sabbath's N.I.B., Presley's Let Yourself Go, ZZ Top's Rough Boy and Aerosmith's Lord of the Thighs, Danzig will also tackle cuts from the Troggs (With a Girl Like You), the Young Rascals (Find Somebody) and, most surprisingly, the Everly Brothers' Crying in the Rain. "It's very creepy and dark," Danzig told Rolling Stone of his piano-based version of the 1962 single.
In addition to Skeletons, Danzig is also in the midst of his Blackest of the Black tour, which concludes with a Halloween concert in Los Angeles. See tour dates below.
Skeletons Track List:
1. Devil's Angels (from Devil's Angels soundtrack)
2. Satan (from Satan's Sadists soundtrack)
3. Let Yourself Go (Elvis Presley)
4. N.I.B. (Black Sabbath)
5. Lord of the Thighs (Aerosmith)
6. Action Woman (The Litter)
7. Rough Boy (ZZ Top)
8. With a Girl Like You (The Troggs)
9. Find Somebody (The Young Rascals)
10. Crying In The Rain (The Everly Brothers)
Danzig tour dates:
October:
16 Philadelphia, PA. Electric Factory
17 Worcester, MA. "Rock & Shock" The Palladium
18 Montreal, QC. Metropolis
20 Portland, ME. State Theatre
21 NYC, N.Y. Best Buy Theatre
23 Cleveland, OH. Agora Theatre
24 Milwaukee, WI. The Rave
25 Omaha, NE. Sokol Auditorium
27 Boulder, CO. Boulder Theatre
29 San Jose, CA. City National Civic
30 Rob Zombie & Danzig Double Bill Las Vegas, NV. The Joint
31 Los Angeles, CA. Microsoft Theatre
Read more at Rolling Stone.