BILL WARD ON HIS HEALTH ISSUES, "I WAS NEVER IN A POSITION WHERE I WAS NEVER ABLE TO DRUM"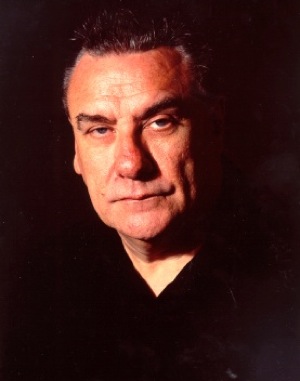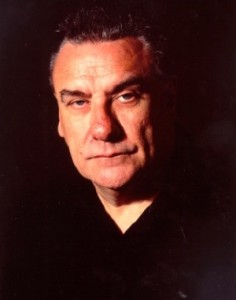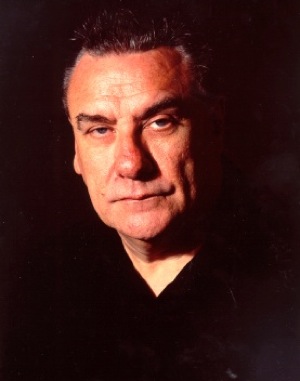 Rei Nishimoto of Ghost Cult spoke with original Black Sabbath drummer, Bill Ward, about his current health status. Select quotes from the article appear below.
On his past health issues:
"There's been some things that held me up. I got sick in 2013. Unfortunately that was out of the blue. It took a while to come out of that. It took me about five months to pull out to come all the way through that. So there's been some setbacks…I spent nearly a year with Black Sabbath, working on what would have been the 13 album, but of course things had turned very sour with them. There have been some things and in the meantime I've been always writing this stuff. I've always kept moving on it so it's emerging now. It's coming out now."
He adds, "I was never in a position where I was never able to drum. It's really sad that those statements made about me that inferred that I wasn't able to drum. When I'm in the studio, I can play in the studio. I was laying down tracks. We settled in 2011. By August 2011, I was already training and getting trained. You have to ramp up to go out on tour so that takes a different attitude. I started getting into shape for a tour. Touring is completely different to me than being in the studio. So I was already doing that work…Never at any time was my drumming impaired, my health impaired or my ability to play drums. I'm so angry about those suggestions and that was going on."
So, other than his reported shoulder surgery, what other health issues did Ward have?
"The one thing that did stopped me of course…it stopped everything…was in 2013 when I had something called perforated diverticulitis, which is a very, very serious illness. That came out of the blue. It hit me like a ton of bricks. I had to have a couple of surgeries. I was on death's door and I died. There was no way I could have played drums or sang or done anything else. I couldn't even stand up. I actually had a lot of people helping me at that point. I'm very grateful I had a lot of love in my life and good doctors and everything, and they pulled me through…As soon as I was able to come through the perforated diverticulitis, I started playing again. The only issue that I had with my health at that time was that I had a shoulder operation. Four days before I had the perforated diverticulitis, I had a shoulder operation!…Coming back to Ozzy's statements…whatever Ozzy expected of me, I expect far more than Ozzy expected of me. I expect far more of me. If anybody's going to drive me, it's me. I'm going to drive me. For being the best possible shape I could be in and play a good show."
Read more at Ghost Cult.
source: ghostcultmag.com