ORIGINAL BANG TANGO GUITARIST PREMIERES VIDEO FOR "LIES"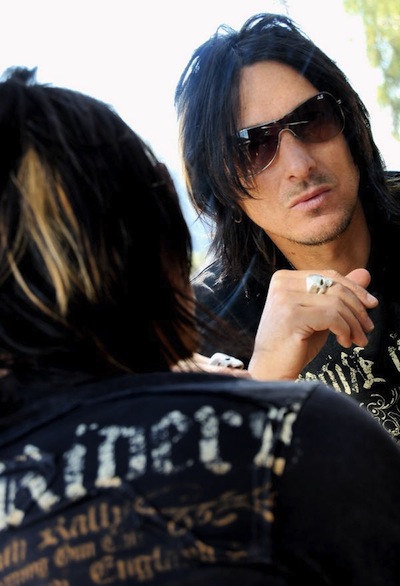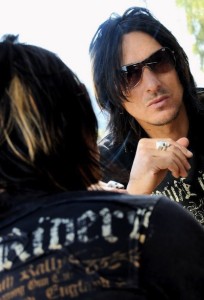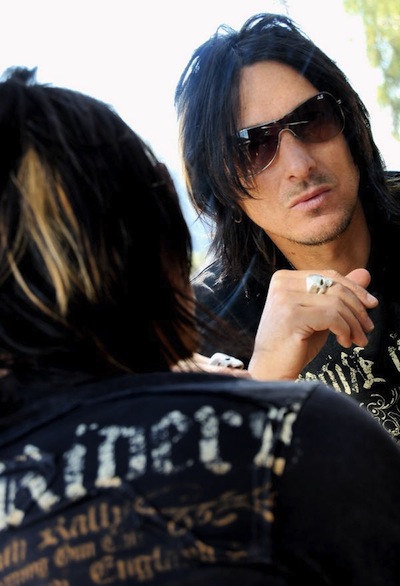 Los Angeles based rock band Mark Knight and The Unsung Heroes have announced the release of the first video from Road Sick Eyes, the band's new studio album set for release in Spring 2013.
The video for Lies was directed by Drew Fortier and includes footage shot during the band's recent mini-tour of Kentucky, Tennessee and other southern states. The video also includes scenes of the band recording Road Sick Eyes in an L.A. studio and can be viewed below.
Guitarist, vocalist and songwriter Mark Knight is an L.A. native who began performing professionally when he was only 16. In 1987, Knight founded the hard rock band Bang Tango, whose debut album for MCA Records, Psycho Café, garnered worldwide attention after the video for the single Someone Like You was placed into heavy rotation on MTV in 1989.
Members of The Unsung Heroes are guitarist Mark Tremalgia, drummer Tigg Ketler, and bassist Reeve Downes. Ex-Bang Tango member Tremalgia has collaborated with Knight on many projects, including their stint in the Southern Rock-influenced band Worry Beads. Ketler is also a former member of Bang Tango. Reeves is also the bassist for the California-based rock band Rhino Bucket.
For more information, visit musicbymarkknight.com.