DEF LEPPARD PLAN TO WRITE NEW MATERIAL DURING THEIR LAS VEGAS RESIDENCY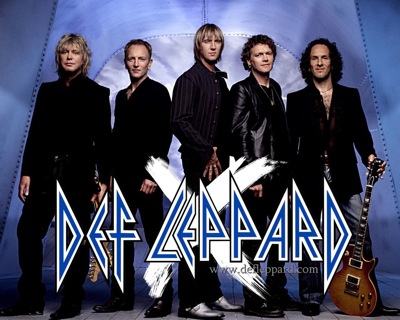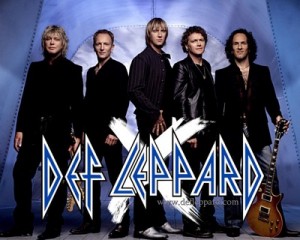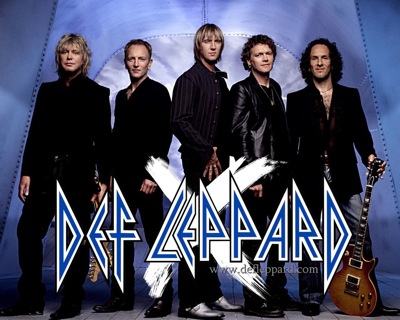 Def Leppard frontman Joe Elliott tells Billboard's Gary Graff that the group's forthcoming nine-date Viva Hysteria! residency at the Hard Rock Casino and Hotel will give the band members a chance to write together for a follow-up to 2008's Songs From the Sparkle Lounge.
"This will be the first time in at least 10 years where we're all actually in one room banging out songs from scratch," Elliot explains. "We don't all live on the same continent, so it's increasingly more difficult for us to just do what people expect a band to do — wander into a dusty old rehearsal room and go, 'What you got?' Getting together to write an album is an event. So the whole point of this Vegas thing when we're not on stage is to attack pieces of work we have that aren't finished songs — 'I've got this riff.' 'Great, let's play around with it.' I'm sure everybody's got some individual ideas, and we'll go from there."
As for the band's Las Vegas residency which begins on March 22nd, Def Leppard expects to film and record Viva Hysteria! for some sort of future release. "We'd be fools not to," the singer notes.
Read more at Billboard.

source: billboard.com