OPERATION: MINDCRIME STREAM NEW SINGLE, "LEFT FOR DEAD"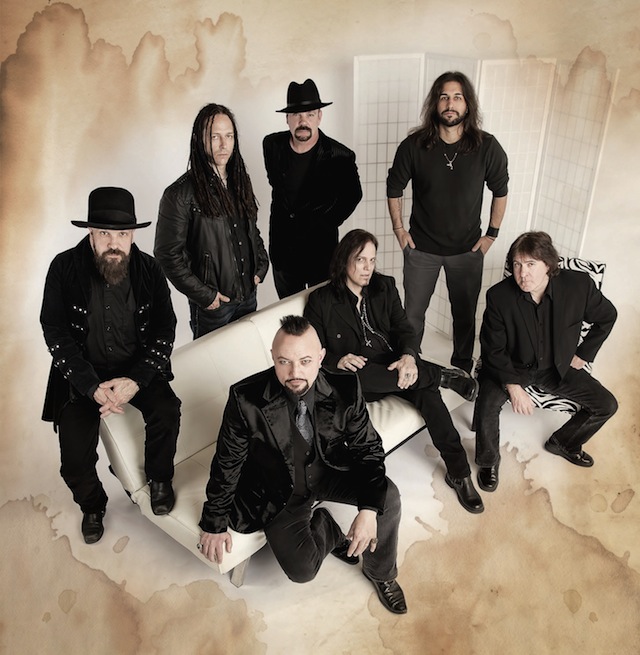 As previously reported, Operation: Mindcrime will release their new album, Resurrection, on September 23rd through Frontiers Music.
The band is streaming the first single called, Left For Dead, which can be heard below.
"The album Resurrection is the second part of our three album presentation or trilogy. It continues the story that began on the first album The Key with the near death experience of the lead character known as "H" and his subsequent recovery of the missing encryption key. With the Key finally in his possession, "H" has everything he needs to finally launch his long awaited project called "The New Reality". Or does he…," explains Geoff Tate.
Resurrection Track Listing:
1. Ressurrection
2. When All Falls Away
3. A Moment In Time
4. Through the Noize
5. Left For Dead
6. Miles Away
7. Healing My Wounds
8. The Fight
9. Taking On The World (Feature Tim Ripper Owens and Blaze Bayley)
10. Invincible
11. A Smear Campaign
12. Which Side Your On
13. Into The Hands Of The World
14. Live From My Machine
Musicians Featured On Resurrection include:
– Geoff Tate – Vocals, Keyboards, Saxophone
– Kelly Gray – Guitars, Bass, Vocals
– Scott Moughton – Guitars, Keyboards
– Randy Gane – Keyboards
– David Ellefson – Bass
– John Moyer – Bass
– Simon Wright – Drums
– Scott Mercado – Drums
– Brian Tichy – Drums
– Tim "Ripper" Owens – Vocals
– Blaze Bayley – Vocals
– Mark Daily – Vocals
– Nick Greatrex – Guitars