METALLICA TO PLAY AT THE GLOBAL CITIZEN FESTIVAL, IN NEW YORK CITY'S CENTRAL PARK, ON SEPTEMBER 24TH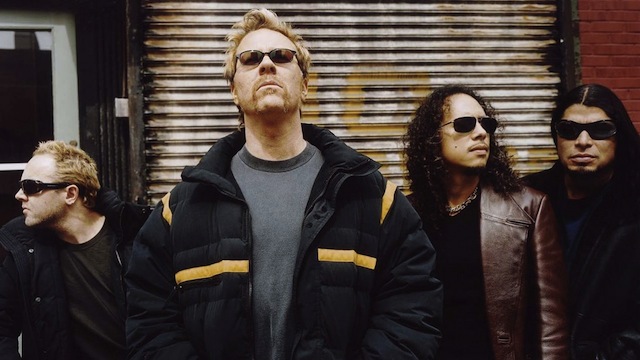 Metallica will appear at this year's free Global Citizen festival in New York in September.
The band will join Eddie Vedder, Chris Martin, Cat Stevens and others at the fifth annual event, which seeks to encourage the concept of everyday people helping solve the world's social problems.
It takes place at Central Park on September 24th, with a live video stream via YouTube and MSNBC, and audio on iHeartRadio.
Tickets will be available via a draw to those who earn enough points by taking part in Global Citizen challenges, which include signing online petitions and sending emails and tweets to encourage change.
Metallica's 10th album is expected in the coming months.
additional source: Metal Hammer via teamrock.com