OPERATION: MINDCRIME POST A LYRIC VIDEO FOR "UNDER CONTROL" FROM THEIR FORTHCOMING ALBUM, "THE NEW REALITY"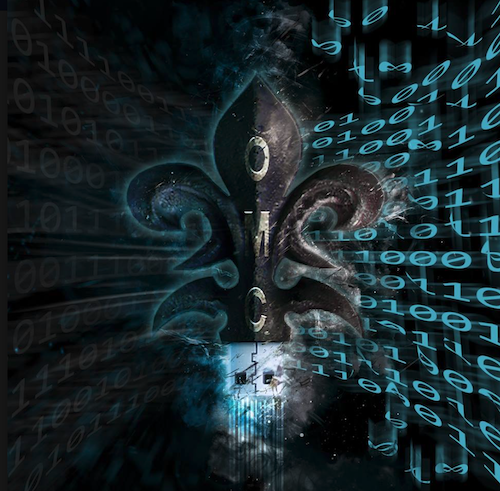 As previously reported, Geoff Tate's Operation Mindcrime will be releasing, The New Reality, the third and final chapter in the musical trilogy, on December 1st.
The band has released a lyric video for the song, Under Control, listen to it below.
They previously released audio of the track, Wake Me Up.
Operation: Mindcrime is a creative platform that continues in the spirit of the historic album of the same name, spawning concepts as grand as the music, and intertwining the intensity of the former Queensrÿche vocalist's iconic past with the provocative, progressive mindset that has made him one of music's most resolute forces and frontmen. Joined by a cast of musicians, Kelly Gray, John Moyer, Simon Wright, Scott Mercado, Scott Moughton, Brian Tichy, & Mike Ferguson, whose talent and resumes speak volumes for the quality of musicianship that will be on display here, The New Reality is a another fine progressive rock/metal entry from Tate.
The New Reality track listing:
1. A Head Long Jump
2. Wake Me Up
3. It Was Always You
4. The Fear
5. Under Control
6. The New Reality
7. My Eyes
8. A Guitar In Church?
9. All For What?
10. The Wave
11. Tidal Change
12. The Same Old Story