NIKKI SIXX UNDERGOES DOUBLE HERNIA SURGERY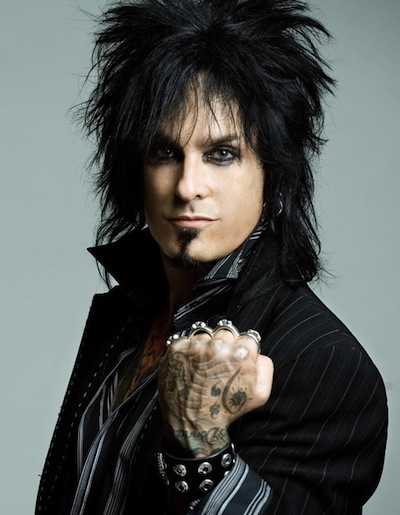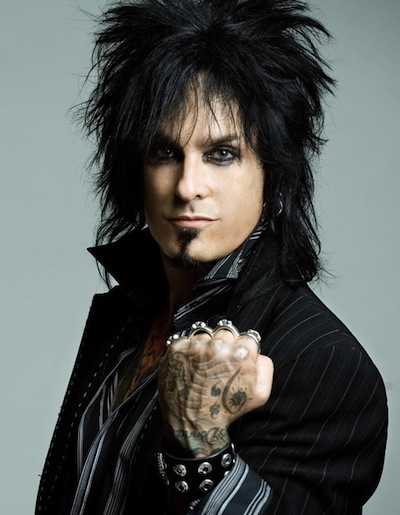 Motley Crue and Sixx:A.M. bassist Nikki Sixx has posted the following message on his Facebook page:
"I have been performing during the last few months with a pretty intense double hernia but you gotta give 100% even through the pain onstage.The good news is yesterday I got surgery on both sides and it went really really well. My lovely wife, kids and Leica have been really taking care of me.I should be up and kicking ass in a few weeks and back in the gym/tour in 6 weeks. Looking forward to seeing you all back out on the road..
PS..Holy Jesus, it feels like I got kicked in the stomach by a horse.They gave me some pain meds but I am trying to not take them and luckily Courtney Bingham-Sixx looks pretty hot in her nurse outfit…"
Motley Crue are currently on break from their Farewell Tour which is scheduled to resume on October 10th in Oklahoma City, Oklahoma.