NEW SCOTT WEILAND BOOK 'MEMORIES OF A ROCK STAR' TELLS THE INSIDE STORY OF THE LATE GREAT ROCK SINGER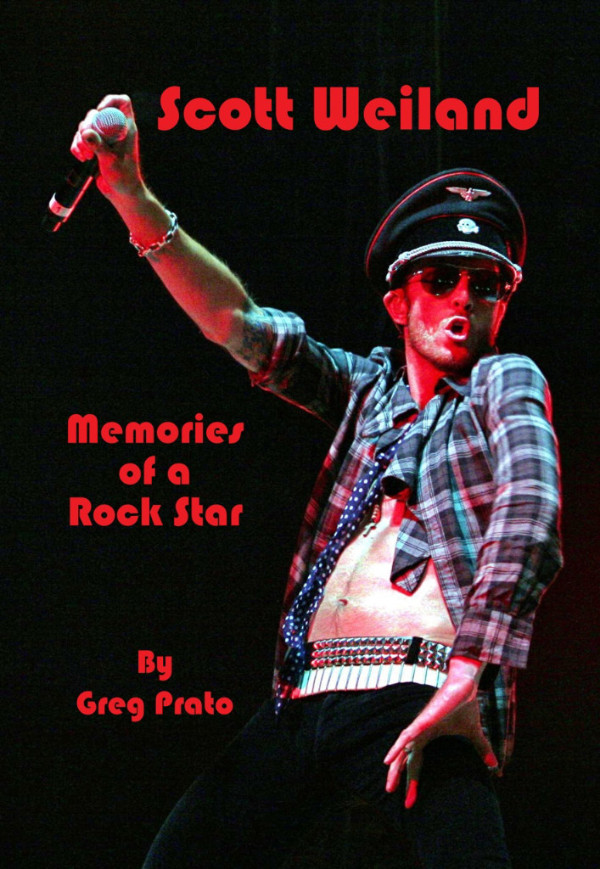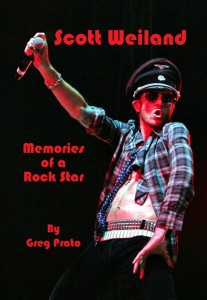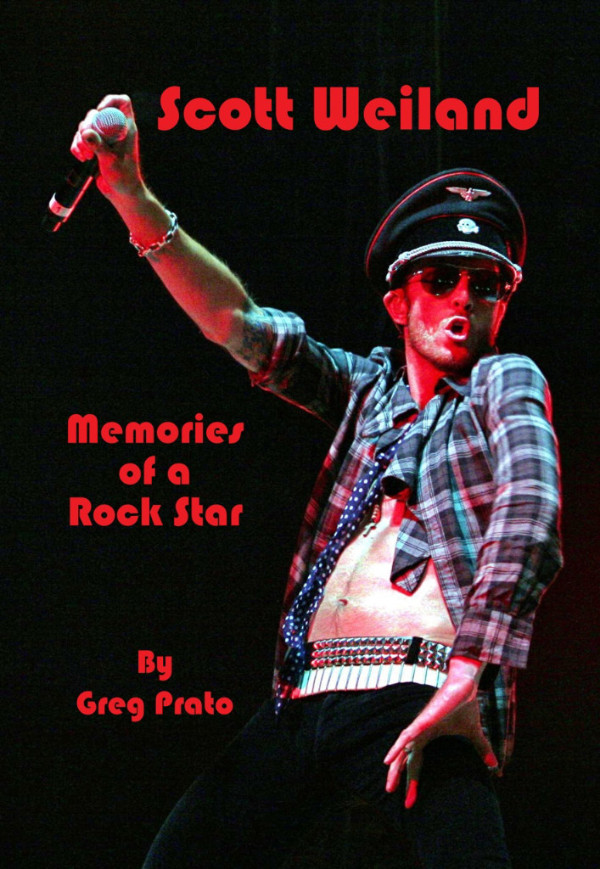 From late 1992 and throughout the remainder of the decade, if you spent any amount of time watching MTV or listening to rock radio, you were bound to come in contact with a tune by Stone Temple Pilots. With such classic releases as Core, Purple, and Tiny Music…Songs from the Vatican Gift Shop selling millions and spawning countless hits (Sex Type Thing, Plush, Creep, Vasoline, Interstate Love Song, Big Empty, Big Bang Baby, etc.), STP is now widely considered one of rock's all-time great acts.
And during this time, there were few rock frontmen who commanded an audience and generated as many headlines as Scott Weiland. Despite fronting another successful band, Velvet Revolver, and issuing his own critically acclaimed solo albums, Weiland could not overcome his demons – passing away in 2015 (at the age of 48).
Scott Weiland: Memories of a Rock Star features nearly 30 all-new interviews conducted exclusively for this book, including members of bands that toured with STP (Megadeth, Meat Puppets, Blind Melon, etc.), worked with Scott (Scott's autobiography co-author David Ritz, video directors Kevin Kerslake and Josh Taft, producer/engineer Chris Goss, etc.), or were friends and/or admirers of Scott's music (Richard Patrick, Bob Forrest, Matt Pinfield, Eddie Trunk, etc.). Get ready for an honest and accurate portrayal of Scott Weiland.
Scott Weiland: Memories of a Rock Star is available as a paperback version [294 pages, $19.99], a Kindle download [$9.99], a Nook download [$9.99] and an iBook download [$9.99].