ALICE IN CHAINS TO OPEN FOR GUNS N' ROSES' VEGAS SHOWS, FORMER GUNS GUITARIST IZZY STRADLIN WILL NOT BE JOINING THE REUNION SHOWS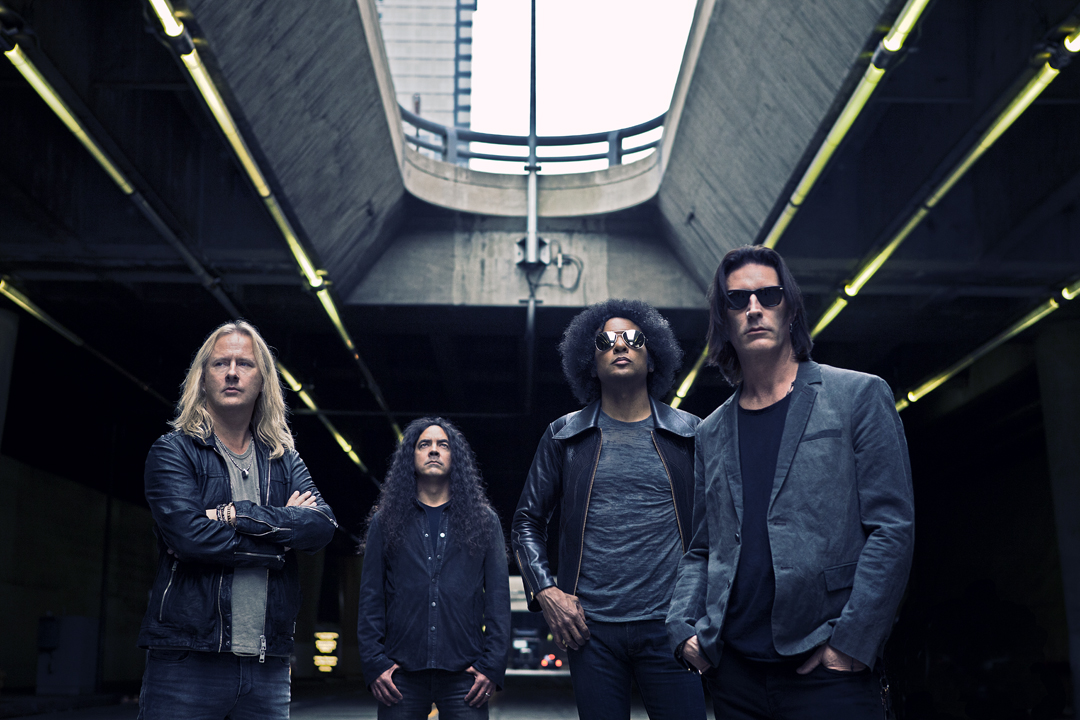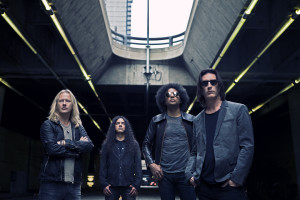 Alice In Chains will open for Guns N' Roses at their sold-out Las Vegas dates on April 8th and 9th.
In January it was announced that Axl Rose, Slash and Duff McKagan would appear together onstage again at the Las Vegas dates and a pair of Mexico City concerts in-between headline appearances at Coachella later in the month. It was also recently revealed that Izzy Stradlin wouldn't be joining his former bandmates in the original lineup.
The former guitarist said, "At this point in time, I will not be playing at any of the April 2016 GNR shows. I've also not been in the studio recording or writing with any of the others recently. There is so much speculation, but so very little info, that I thought I should reach out."
additional source: classicrock.teamrock.com