NEW PHOTOGRAPHIC BIOGRAPHY ABOUT ROCK KEYBOARDIST JON LORD TO BE RELEASED IN APRIL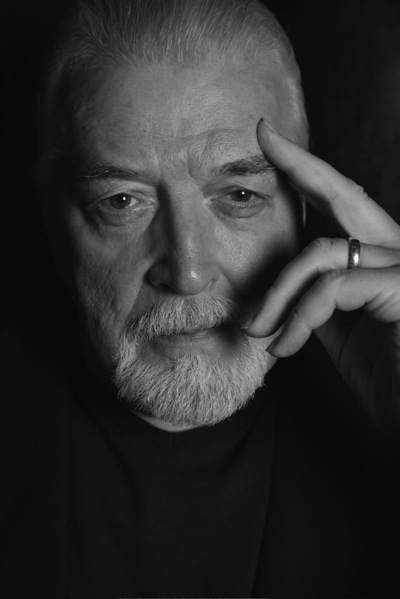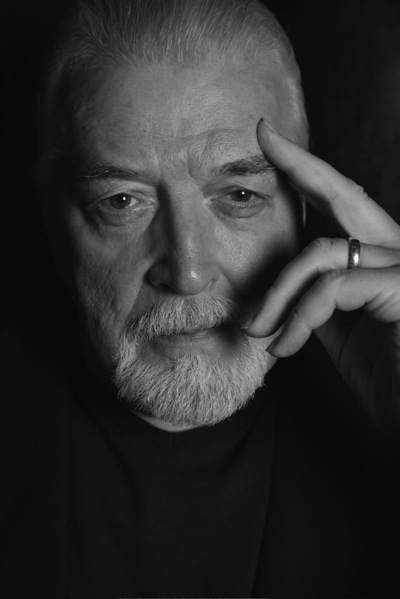 Jon Lord, the celebrated keyboard player of rock bands Deep Purple and Whitesnake and a celebrated composer, is the focus of a new photographic biography that will commemorate his life and successful career, reports blabbermouth.net.
The limited-edition book, released for pre-sale today, is published by Rufus Stone who specialize in creating photographic books of major musical artists.
The exclusive book has been produced in conjunction with Jon Lord's family and will be personally signed by friend and fellow keyboard player Rick Wakeman. Featuring unpublished professional images, personal family photographs and contributions from Jon's family and colleagues, the book is highly anticipated by lifelong fans. The book will be accompanied by unreleased music by the late musician and a never-before seen live DVD of Jon performing his famous Concerto.
One of the unreleased tracks, named All Those Years Ago, has inspired the title of the Jon Lord project and is included in the package as a 10-inch vinyl single.
The photographic book is due to be released in April, to coincide with a special memorial concert being held at the Royal Albert Hall in celebration of Lord's life and musical accomplishments. However, serious fans of Jon Lord can pre-order the limited-edition book as the pre-sale has just recently been launched by Rufus Stone.
Mark Smith of Rufus Stone says: "This photographic book is the ultimate piece of memorabilia for devoted Jon Lord fans. The celebration of his life and work contains rare material from his early days before he was a professional, then continuing through his time with Deep Purple, Pal, Whitesnake and beyond. Signed by Rick Wakeman, All Those Years Ago will be a treasured possession for anyone interested in Jon Lord and his musical talent. We had the honor of working with Jon himself back in 2012 before his death, when Rufus Stone were working on the Deep Purple California Jam title. We are thrilled to have this opportunity to celebrate Jon's life, and to be working closely with his family and colleagues once again."
As one of the most respected and revered names in both the rock and classical musical fields, Jon Lord made an impact on people worldwide. A night in his memory, Celebrating Jon Lord will take place at the Royal Albert Hall on April 4th. The major concert will give fans the opportunity to relive Lord's extensive musical career, and will feature special guests, including Paul Weller, Rick Wakeman, Alfie Boe and Deep Purple.
Rufus Stone's photographic biography will be released simultaneously with the memorial celebration concert and will delight fans with its spectrum of unreleased material.
Tarquin Gotch, Jon Lord's manager, said: "All Those Years Ago is a work of love, and will act as a true collectible for fans of Jon Lord and Deep Purple."
To find out more about this project, please visit rufuspublications.com.
Watch a video preview about the book below.