NEW BOOK, "IRON MAIDEN: '80 '81', " TELLS STORY OF THE LEGENDARY METAL BAND'S "PAUL DI'ANNO YEARS"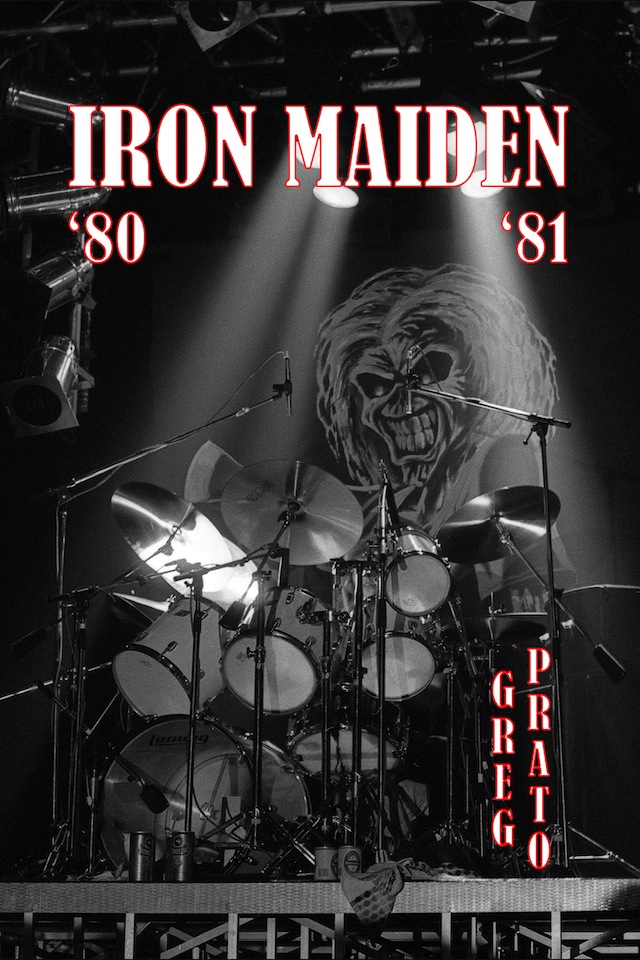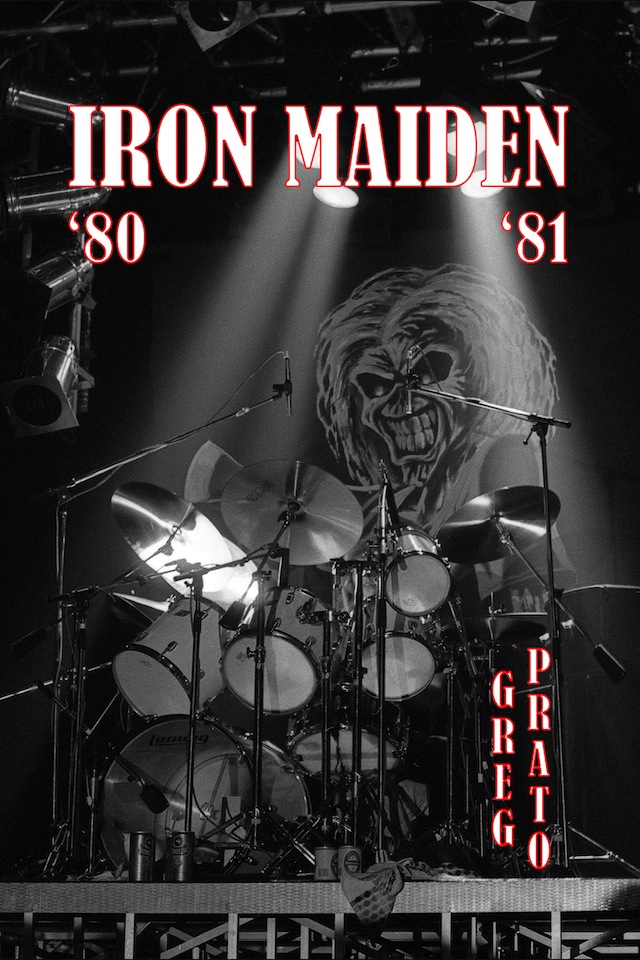 By the mid/late '80s, Iron Maiden was unquestionably one of the biggest heavy metal bands on the planet – regularly headlining arenas/stadiums, each new album rocketing up the charts, and t-shirts sporting their ghastly mascot (Eddie) was one of the most popular fashion statements by metalheads. But by this point of their career, most of the band members were different than the ones that appeared on their classic 1980 self-titled debut album, while musically, they had transformed from a raw "punk metal" sound to a more refined "prog metal" approach.
Written by journalist/author Greg Prato, 'Iron Maiden: '80 '81' focuses solely on the early era of the band. Set up in an oral history format, interviews include Paul Di'Anno (Iron Maiden singer, 1978-1981), Dennis Stratton (Iron Maiden guitarist, 1979-1980), Wil Malone ('Iron Maiden' producer), Biff Byford (Saxon singer), Udo Dirkschneider (former Accept singer), Kim McAuliffe (Girlschool singer/guitarist), Brian Tatler (Diamond Head guitarist), Lips (Anvil singer/guitarist), Doro (Doro singer), Scott Ian (Anthrax guitarist), Charlie Benante (Anthrax drummer), David Ellefson (Megadeth bassist), Dave Lombardo (former Slayer drummer), Mike Portnoy (former Dream Theater drummer), Richard Christy (Death and Iced Earth drummer), Glenn Tipton (Judas Priest guitarist), Pete Way (former UFO bassist), and Eddie Trunk (That Metal Show co-host, radio DJ), among many others.
Available as a paperback version [$16.99], a Kindle download [$9.99], and a Nook download [$9.99], 'Iron Maiden: '80 '81' helps put it all into perspective.
Read an exclusive excerpt here.
Click on the highlighted links for ordering information: