MUSIC FESTIVAL CO-FOUNDER SAYS HE DOES NOT BELIEVE LIVE MUSIC WILL RESUME UNTIL "2022," CALLS THE CURRENT SITUATION A "S–T SHOW"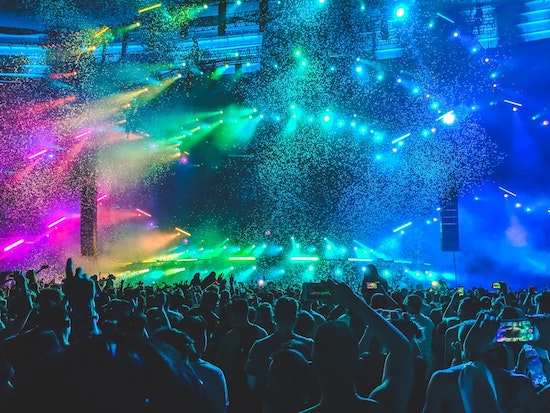 The New York Post reports:
…Making an appearance on Bob Lefsetz's podcast this week, Marc Geiger [Lollapalooza co-founder] was asked when [he thinks] live music will return.
"In my humble opinion, it's going to be 2022," he said.
He went on to say, "It's going to take that long before what I call 'the germaphobic economy' is slowly killed off and replaced by the claustrophobia economy — that's when people want to get out and go to dinner and have their lives, go to festivals and shows."
"It's my instinct that's going to take awhile because superspreader events — sports, shows, festivals, etc. — aren't going to do too well when the virus is this present."
This comes at a time when the coronavirus has surged in states including California, Florida and Texas — and as more than 3.4 million Americans have been diagnosed with the illness. This year's Lollapalooza was canceled in June.
As a result, Geiger predicts, among other things, bankruptcies in the live music industry.
"The whole thing is a s - - t show," he said.