MOTORHEAD'S NEW ALBUM "AFTERSHOCK" AVAILABLE FOR STREAMING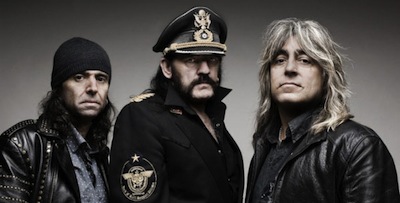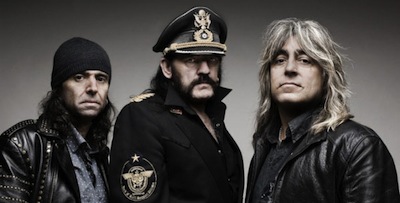 Motorhead's new album Aftershock, due out October 22nd, can be previewed in its entirety below thanks to a widget from Yahoo Music.
Frontman Lemmy Kilmister says of Aftershock, "Steal it if you must, buy it if you can!" says Lemmy, who's pride in the album is so immense that guests to his home and dressing room in the last couple of months have been treated to extremely loud airings of the rough mixes.
Aftershock track listing:
Heartbreaker
Coup de Grace
Lost Woman Blues
End Of Time
Do You Believe
Death Machine
Dust And Glass
Going To Mexico
Silence When You Speak To Me
Crying Shame
Queen Of The Damned
Knife
Keep Your Powder Dry
Paralyzed
To read more about the album, click here.