BLACK SABBATH DRUMMER BILL WARD UNDERGOES SURGERY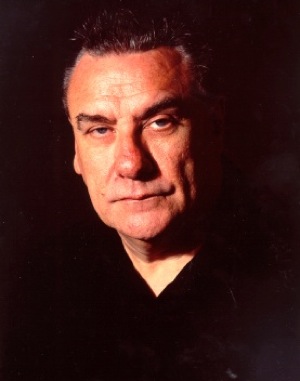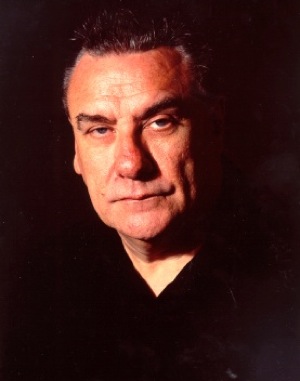 According to blabbermouth.net, Black Sabbath drummer Bill Ward recently suffered a perforated diverticulitis (a very serious gastrointestinal condition in which the walls of the intestine have become perforated) and underwent surgery in California. The procedure was successful, and Ward is expected to make a full recovery over the next several weeks. As a result, the artist reception with Ward on October 26th at the Annapolis Collection Gallery in Maryland — where he was scheduled to discuss his fine art debut collection, Absence Of Corners is being postponed.
"I am truly sorry that I have to postpone the Absence Of Corners gallery reception," said Ward. "The feedback I have received from everyone about this project has been astounding, and I was so looking forward to this event. I want to thank the Annapolis Collection Gallery for everything they are doing. I am honored that they are exhibiting my art, and I hope to get there to celebrate this collection with you all very soon."
The gallery and Bill Ward have agreed to find another date in the future which will allow him time for a complete recovery.
In other Ward news, he recently told Sick Drummer Magazine that he is working on a new album called Accountable Beats.