MOTLEY CRUE'S NIKKI SIXX SAYS HE WOULD DECLINE AN OFFER TO BE INDUCTED INTO THE ROCK N' ROLL HALL OF FAME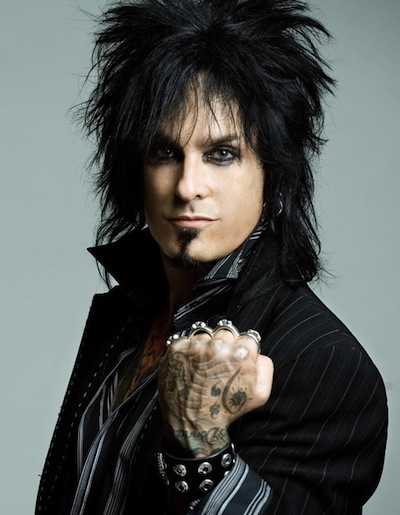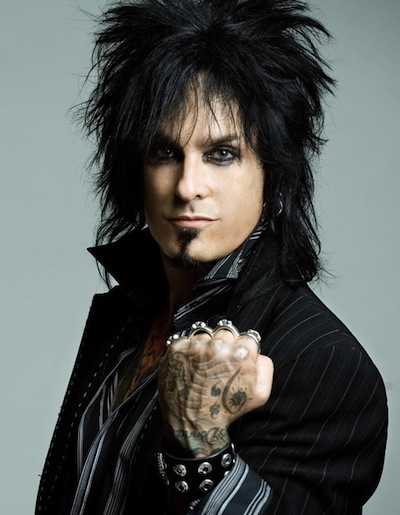 Motley Crue bassist Nikki Sixx lacks love, and respect, for the Rock N' Roll Hall of Fame.
The bassist posted on his Facebook page:
"The only award I look forward to getting is the one I will probably decline and that's the Rock And Roll Hall Of Fame. It's a fixed old-boy network that has lost touch with art, songwriting craft, lyrics and influential music and usually has other agendas at hand. Young bands tell me it's a joke, and these bands are the future."
Our own Eddie Trunk told the New York Daily News last month, "How can you have a Hall Of Fame where it takes KISS, Rush and Alice Cooper twenty years to get in, but Green Day and Guns N' Roses go in on first ballot but it Deep Purple doesn't get in."
Deep Purple has been eligible for induction in the Hall of Fame for the past 20 years and has been passed over each time favor of other artists.
additional source: blabbermouth.net