MOTLEY CRUE ENJOYS A BOOST IN MUSIC AND BOOK SALES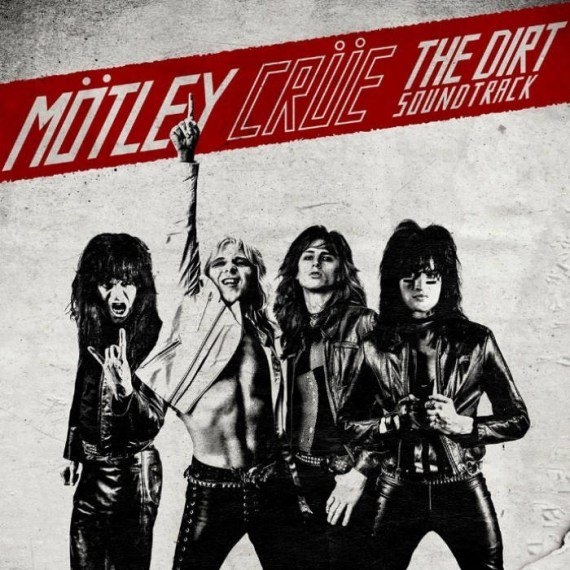 Since March 22nd, when Motely Crue's The Dirt, started streaming on Netflix, the band has seen a rise in sales of their music, and the book, on which the money is based.
A reported 570% stream increase on Spotify, a 900% stream increase on Apple Music and 669% on Deezer, while downloads on iTunes have grown by a whopping 2027%. 
In addition, the 2001 book the film is based on, The Dirt: Confessions of the World's Most Notorious Rock Band, has also been selling well on Amazon.
The Dirt is currently enjoying an 85% approval rating on Rotten Tomatoes from fans, although critics have been more harsh, with the film sitting at 42%…
…Bassist Nikki Sixx said, …"We couldn't possibly have crammed everything from a 430-page book into an hour and 50-minute movie, but we felt we achieved our objective of showing the downside of sex drugs and rock and roll."
additional source: Classic Rock via loudersound.com