MÖTLEY CRÜE BASSIST NIKKI SIXX RESPONDS TO JAKE E. LEE CLAIMS HE WAS ASKED TO REPLACE MICK MARS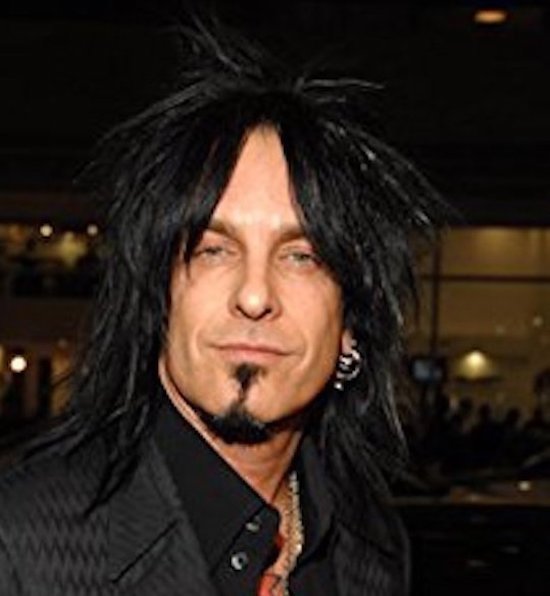 As previously reported, former Ozzy Osbourne, and current Red Dragon Cartel guitarist, Jake E. Lee, recently recounted that Mötley Crüe bassist Nikki Sixx, and drummer Tommy Lee, asked him replace guitarist Mick Mars, in the band.
Sixx responsed by tweeting, "Isn't it funny how the has been's, never was', washed up long ago small career people all started coming outta the woodwork around the movie? I guess it's their only way to get attention in 2019. God bless them. They must be desperate."
Additionally posting that Lee's story account was, "[A] make believe story. Everybody wants peice of the Crüe now. Believe me. Almost 40 years together. We know our story way more than some shadowy worms."
Mötley Crüe, The Dirt movie, and soundtrack, were both released on March 22nd.