MORE VINTAGE "AMERICAN BANDSTAND" CLIPS WITH DEF LEPPARD, BON JOVI AND KISS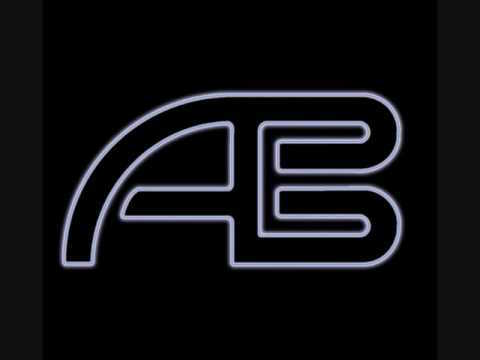 Since the posting of a vintage Dokken performance on American Bandstand seemed to elicit a positive reaction, and bring up happy memories. I thought I would post a few more classic American Bandstand clips.
In addition, poster Ray, was kind enough to send along a link to some classic Solid Gold performances. Thank you, Ray.
Hope you all have a wonderful holiday weekend.
Def Leppard (this one made me run out and buy, Pyromania, the next day. Thank you, Dick Clark, and RIP Steve Clark). Interview at 3:49:
Bon Jovi:
Interview:
Another Bon Jovi interview:
KISS:
Autograph interview:
Giuffria interview: