REMEMBER THIS? VINTAGE DOKKEN PERFORMANCE FROM "AMERICAN BANDSTAND"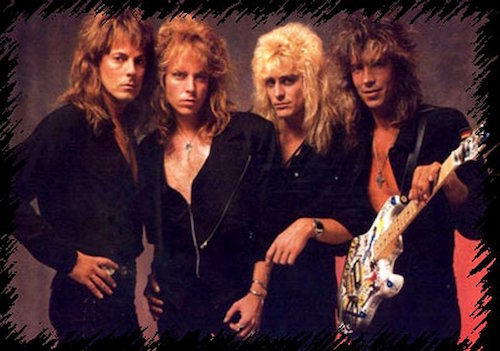 With all the media chatter about the reunion shows of Dokken's classic lineup, I remembered that the band had appeared on Dick Clark's, American Bandstand, back in 1985, where they played, Just Got Lucky and Alone Again.
So, I thought it would be fun to post that classic footage, and we could have our own mini reunion, of sorts, right here on the site. Enjoy…
BTW, for those who would like to skip to the interview, please go to 4:38.