DON DOKKEN SAYS THE BAND'S REUNION SHOWS ARE A CHANCE FOR "REDEMPTION"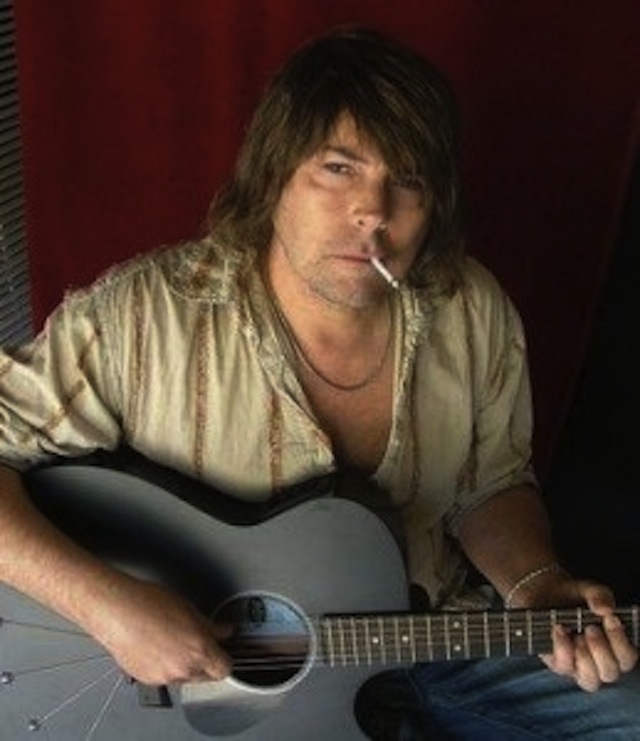 Gary Graff of Billboard reports:
Rock band Dokken will have at least one new song to play for fans when the group begins performing this fall, frontman Don Dokken tells Billboard. "We're in the process of writing a brand new song," he says.
It's shaping up to be a full-band collaboration between Dokken, guitarist George Lynch, bassist Jeff Pilson and drummer Mick Brown — the latter of whom still plays in the band's current lineup…
…There are no firm plans for the song yet other than performing it at the shows.
The first concert at Badlands Pawn Guns Gold and Rock N' Roll in Sioux Falls, S.D., on September 30th will be filmed at least "for posterity," according to Dokken. Beginning October 5th, a video crew will follow the band through Japan to get some documentary footage that could accompany a subsequent home video release.
"This is only going to be for such a limited time, so if we didn't film it we'd probably kick ourselves," Dokken says…
…[Following on the same note that bassist Jeff Pilson conveyed to My Global Mind, "This is a chance for redemption," Dokken acknowledges. "We're trying to keep it positive. We`re older and mellower now. We've been talking on the phone back and forth — 'How about this? What songs do we want to play? What song do you want to start with?' Dokken was not really a band that spent our weekends barbecuing together. That's not a negative; That just wasn't the way it was. There was so much unfortunate mud-slinging when we broke up, which happens with so many bands but we're more legendary for it. So we're all trying to keep a positive attitude. As Jeff put it, 'I've always felt we never got a chance to put the exclamation point on the career of our lineup.' So this will be it."
Read more at a href="http://www.billboard.com/articles/columns/rock/7494605/don-dokken-seeks-to-gain-closure-with-upcoming-reunion-shows" target="_blank">Billboard.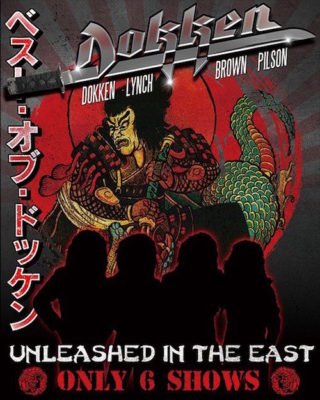 source: billboard.com