MICHAEL MONROE RELEASES VIDEO FOR "GOIN' DOWN WITH THE SHIP"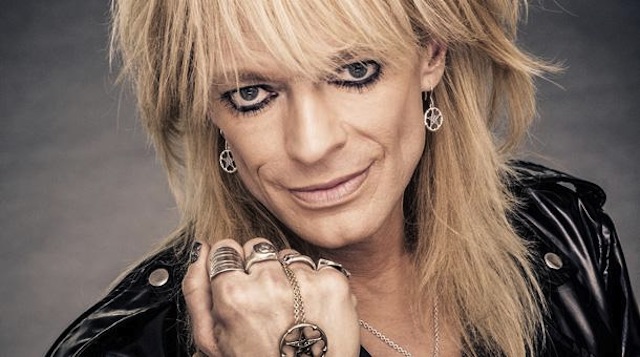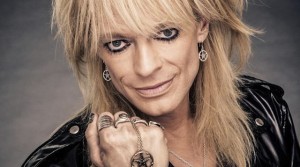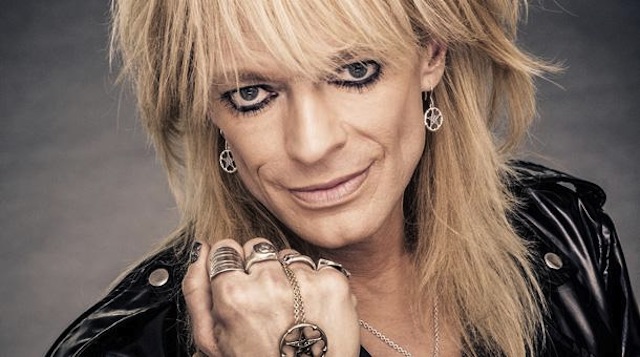 Former Hanoi Rocks frontman Michael Monroe has released a video for the song, Goin' Down With The Ship, from the album, Blackout States,
Monroe says, "The song is not necessarily about sailing or seamanship as such – it's basically about us getting on the tour bus and hitting the road with our band.
Ville Juurikkala, who shot the videos for Ballad Of The Lower East Side, Stained Glass Heart and Old King's Road, has done this new one, too. It was pretty easy to make and includes some footage shot by the band while we were on tour.
"I think the video has a good vibe and we're all happy with the way it turned out. Hope you enjoy it."
Blackout States was released in 2015 through Spinefarm.
Michael Monroe on tour:
2/11: Los Angeles, CA @ Whiskey
2/12: Los Angeles, CA @ Whiskey
2/13: San Jose, CA @ Rock Bar
2/16: Sellersville, PA @ Sellersville Theater 1984
2/17: Cambridge, MA @ Middle East
2/19: New York, NY @ Gramercy Theater
2/20: Asbury Park, NJ @ Wonder Bar
2/22: Miami, FL @ Monsters of Rock East Cruise