GUITARIST ACE FREHLEY TO RELEASE HIS COVERS ALBUM, "ORIGINS VOL. 1," ON APRIL 15TH, KISS' PAUL STANLEY APPEARS ON THE RECORD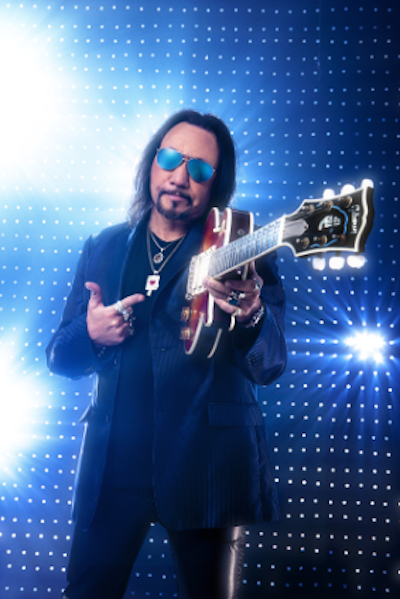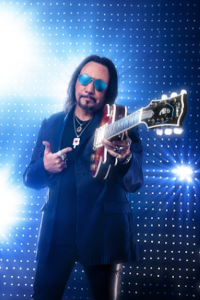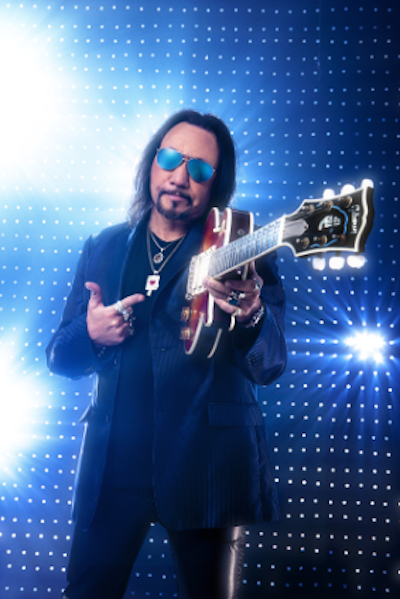 Kory Grow of Rolling Stone reports:
Ace Frehley is beginning the new year by looking back. The former KISS guitarist's new LP, Origins Vol. 1 – due out April 15th – finds him covering songs by Jimi Hendrix, the Rolling Stones, Thin Lizzy and other artists that have inspired him over the years. His heavy-hitting take on Cream's White Room is premiering here. The LP also features his first recording with Paul Stanley, an impassioned interpretation of Free's Fire and Water, in nearly two decades. Other guests on the record include Slash, Pearl Jam's Mike McCready, Lita Ford and Rob Zombie guitarist John 5.
"I'm really thrilled with the whole thing," Frehley tells Rolling Stone. "I'm excited about it, and probably somewhere down the road there'll be a second volume."
…Frehley shrugs off any residual tension between himself and Stanley. "We've always been friends," he says. "The press seems to amplify negativity. I guess it makes good copy."
Both founding KISS members were fans of Free and the song Fire and Water, the title cut of the All Right Now group's 1970 LP. Frehley had wanted to do a version of it since the Seventies, so he recorded the backing tracks with his band and sent them to Stanley about a month ago, with the KISS singer sending his recorded parts right back.
"I thought Paul did a fabulous vocal on it," the guitarist says. "He jumped at the chance to do this because it's something that's outside of KISS and his character in KISS, and it gave him a chance to, you know, sing. With Paul, you usually think of him singing in a slightly higher register and on Fire and Water, he's singing deep from his diaphragm, and it's a real cool vocal. Everyone's who heard it was just thinks it's the s–t."
Read more at Rolling Stone.
Origins Vol. 1 Track List:
1. White Room (Cream)
2. Street Fighting Man (Rolling Stones)
3. Spanish Castle Magic, feat. John 5 (Jimi Hendrix)
4. Fire and Water, feat. Paul Stanley (Free)
5. Emerald, Slash (Thin Lizzy)
6. Bring It on Home (Led Zeppelin)
7. Wild Thing, feat. Lita Ford (The Troggs)
8. Parasite, feat. John 5 (Kiss)
9. Magic Carpet Ride (Steppenwolf)
10. Cold Gin, feat. Mike McCready (KISS)
11. Till the End of the Day (Kinks)
12. Rock and Roll Hell (KISS)
Ace Frehley Tour Dates:
February 26 – Houston, TX @ Scout Bar
February 27 – San Antonio, TX @ Fitzgerald's
February 28 – Dallas, TX @ The Bomb Factory
March 2 – Tempe, AZ @ Marquee Theatre
March 4 – San Miguel, CA @ The Ranch
March 5 – Beverly Hills, CA @ Saban Theatre
March 6 – Las Vegas, NV @ Brooklyn Bowl – Las Vegas
April 1 – Ponte Vedra, FL @ Ponte Vedra Concert Hall
April 2 – Clearwater, FL @ Capitol Theatre
April 3 – Sunrise, FL @ Markham Park – Rockfest 80's
April 5 – Atlanta, GA @ Variety Playhouse
April 7 – Danville, VA @ Carrington Pavilion
April 9 – New Hope, PA @ Havana New Hope
April 11 – New York, NY @ BB King's Blues Club
April 12 – New York, NY @ BB King's Blues Club
April 13 – Huntington, NY @ The Paramount
April 15 – Wilkes Barre, PA @ The F.M. Kirby Center
April 16 – Poughkeepsie, NY @ The Chance
Click the highlighted links to pre-order a physical copy or a digital copy.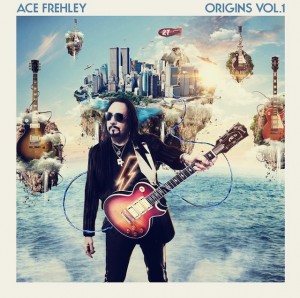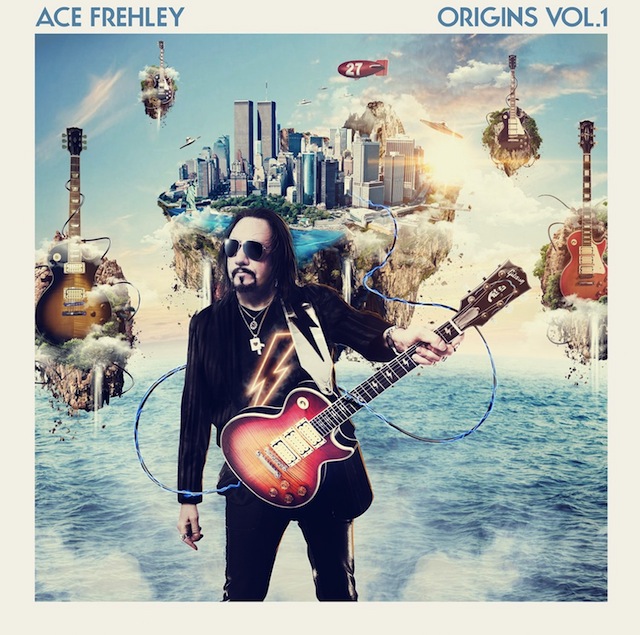 source: rollingstone.com