METALLICA TO PLAY THE FAMED APOLLO THEATER IN NYC ON SEPTEMBER 21ST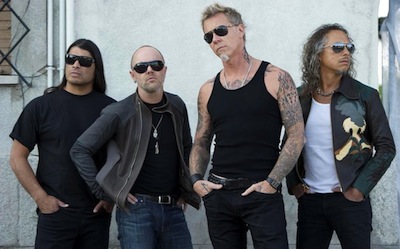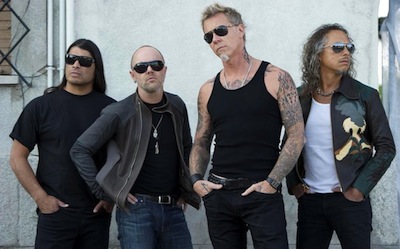 Metallica will headline slot the Apollo Theater in New York next month. The band are set to perform at the famed Harlem venue on September 21st, and the show will air live as part of a revived Mandatory Metallica channel on SiriusXM.
The Apollo show comes a week before the band releases its 3D movie Metallica Through the Never to IMAX screens across the country on September 27th. Metallica filmed the movie last year at concerts in Edmonton, Alberta; and Vancouver. It combines live performance footage with a fictional storyline tracing a roadie's adventure during an arena show.
Mandatory Metallica will return to SiriusXM September 13th through October 6th, and will remain available online through next summer, the band said on its website. SiriusXM subscribers and Metallica fan club members will be able to win tickets to the Apollo show. More information about entering to win is available here.
additional source: rollingstone.com