METALLICA STREAM LIVE VERSION OF "MASTER OF PUPPETS" FROM THEIR FORTHCOMING MOVE SOUNDTRACK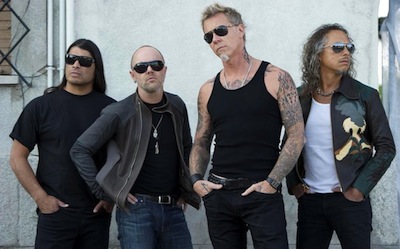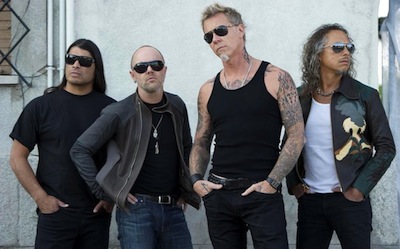 In anticipation of the release of the band's 3D movie, Metallica Through the Never, the band have released a live of version of Master of Puppets which will appears on the movie's soundtrack. Listen to it below.
The movie soundtrack will be released on September 24th on two CD's through Blackened Recordings. It will also be available as a digital download and on 33 1/3 rpm vinyl, with limited-edition 45 rpm vinyl slated for release this fall. The soundtrack is currently available for pre-order at itunes.
Metallica Through the Never will open in IMAX 3D theaters on September 27th, with a wide release on October 4th.
addditional source: rollingstone.com