METALLICA RELEASE VIDEO FOR "MOTH INTO FLAME"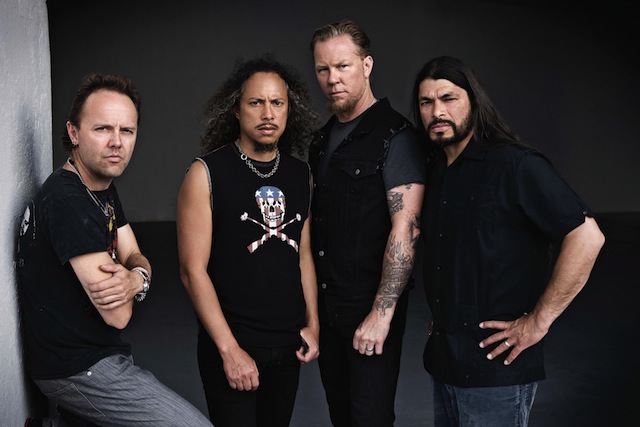 Metallica have released a video for the song, Moth Into Flame, from their forthcoming album, Hardwired… To Self-Destruct, out November 18th. Watch the clip below.
Announcing the album details last month, Metallica said, "Hardwired… represents the next phase of our journey as Metallica and we are so excited to share it with you."
Metallica recently appeared on Howard Stern's show on SiriusXM, where they performed a live set of new tracks and older classics. They also appeared at the Global Citizen festival in New York, which aired live this past weekend, on MSNBC.