SIRIUSXM'S HAIR NATION FESTIVAL WRAPS WITH OVER 10,000 IN ATTENDANCE AT IRVINE MEADOWS AMPHITHEATRE FEATURING VINCE NEIL AND BRET MICHAELS ON SEPTEMBER 17TH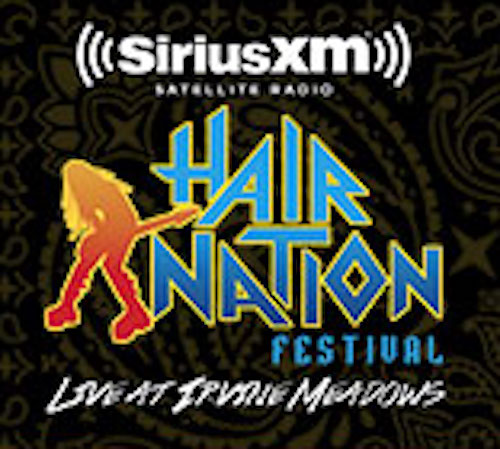 SiriusXM's Hair Nation Festival brought over 10,000 fans to Irvine Meadows Amphitheatre in Southern California on Saturday, September 17th. At one of the venue's last major rock shows, emotions were flowing throughout the night. Produced by Live Nation and Synergy Global Entertainment (SGE), Hair Nation gave rock fans from around the globe a chance to re-live the filth of the Sunset Strip. Highlights included headline performances by Vince Neil and Bret Michaels, the reunion of LA Guns' Tracii Guns and Phil Lewis, and an Eddie Trunk led audience "Happy Birthday" sing-a-long for Lita Ford.
At the Eddie Trunk-hosted festival, attendees were treated to performances by Vince Neil, Bret Michaels, Yngwie Malmsteen, Kix, Slaughter, Lita Ford, Vixen, Britny Fox, BulletBoys, Faster Pussycat, LA Guns' Phil Lewis and Tracii Guns, Enuff Z'Nuff, Junkyard, Vain, Tuff, Bang Tango, Pretty Boy Floyd, Odin, Gabbie Rae, Circus of Power, and Battle of the Bands winners, The Aviators and Electric Hounds.
John Reese of SGE comments, "It feels great to be able to have rock n' roll fans from around the world unite and dedicate one night to these era-defining rock n' roll artists."
SiriusXM's Hair Nation, channel 39, aired highlights from SiriusXM's Hair Nation Festival, including performances and interviews.
Here's a sample of what press had to say about SiriusXM's Hair Nation Festival:
"The SiriusXM Hair Nation Festival rocked Irvine Meadows over the weekend with the same exciting fun and flare that defined the 1980s. The first-time festival is one of the final shows on the schedule before the famed amphitheatre closes its doors for good next month. With artists on the bill such as Lita Ford, Bret Michaels and Vince Neil, it was a perfect way to celebrate the venue's incredible 35-year run."
– Sari Cohen, AXS.com, September 19th, 2016
"Whether you were into leather, lace, or spandex in the 1980's, Sirius XM's Hair Nation Festival had something for everyone that strutted into the Irvine Meadows Amphitheater on Saturday, September 17th. A near-capacity crowd was on hand to pay homage to some of the finest rock and roll bands to ever walk the Sunset Strip and nobody in attendance walked away disappointed. From newcomers on the scene like The Aviators and Electric Hound to heavyweights Vince Neil and Bret Michaels, this year's lineup was one for the ages and surely pleased even the most discerning rock and roll aficionado."
– Matthew Belter, Hunnypot Unlimited, September 23rd, 2016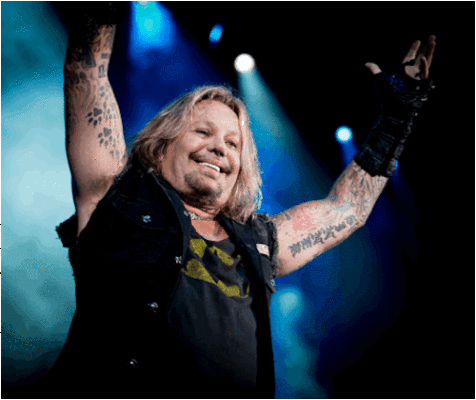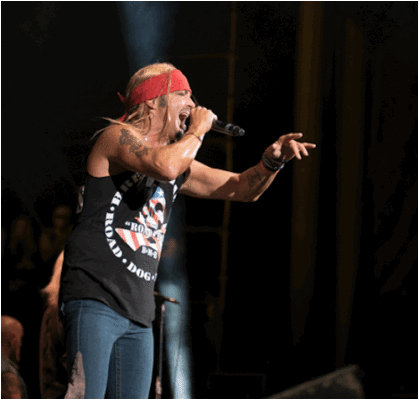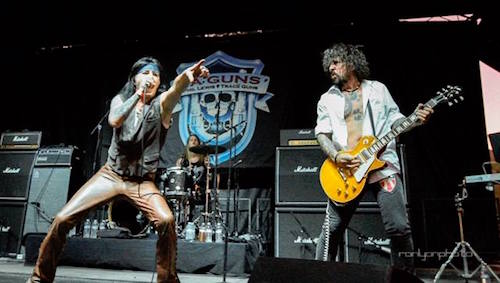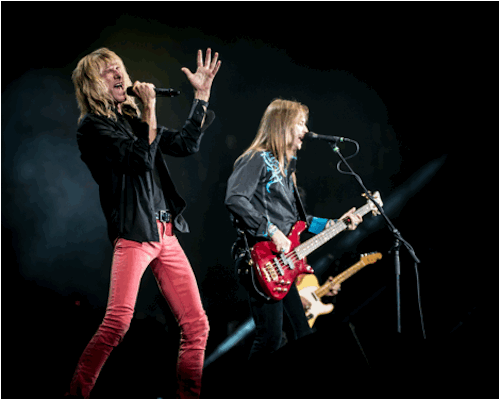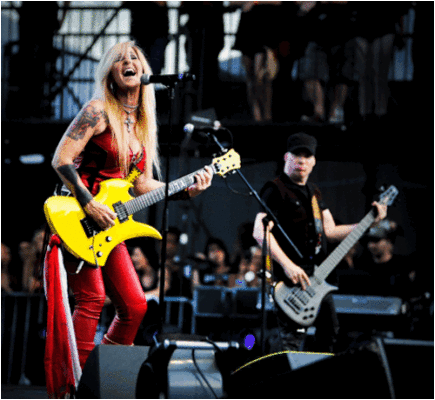 For more information on SiriusXM's Hair Nation Festival, please visit:
HairNationFest.com
Facebook
Twitter
Instagram
All photos courtesy of Crystal Gray/SoCal Fotos