METALLICA RELEASE NEW SONG, "LORDS OF SUMMER," ON iTUNES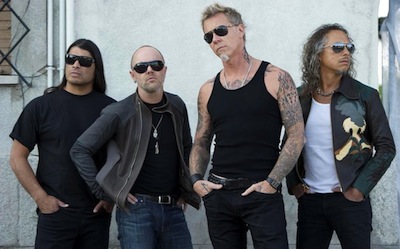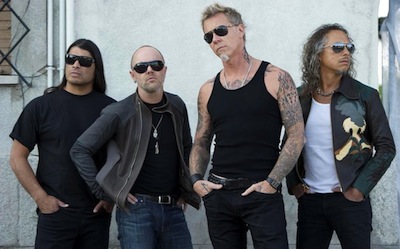 Metallica have officially released their new song, Lords of Summer, through iTunes.
The new song, which is technically titled Lords Of Summer (First Pass Version), clocks in at over eight minutes long. According to Metallica drummer Lars Ulrich, the song is "fairly representative" of the new material being written for the upcoming album. It should be noted that Lords of Summer might not even be on the new album.
The band debuted the song in March at a show in Bogota, Colombia. Click here to see the clip.
Related Post:
Metallica Post The Demo For "The Lords Of Summer" Online
additional source: revolvermag.com