METALLICA REISSUE PROJECT LAUNCHES WITH "NO LIFE 'TIL LEATHER" CASSETTE FOR RECORD STORE DAY IN APRIL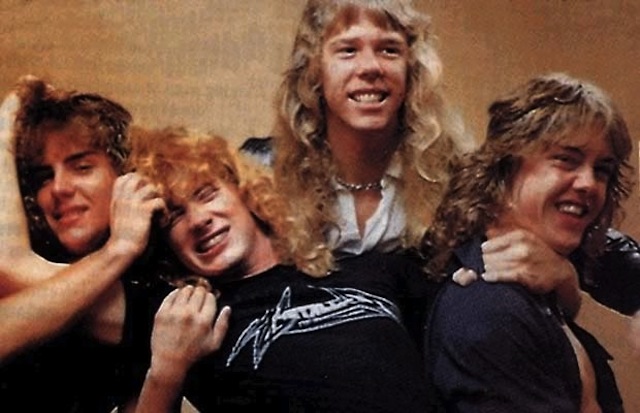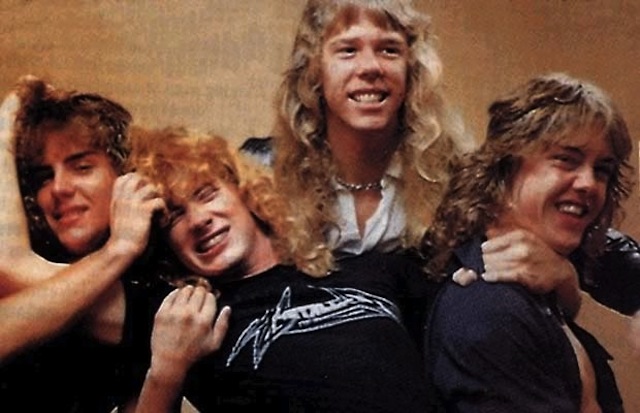 Metallica are reissuing their 1982 demo tape, No Life 'Til Leather, as a limited-edition cassette. The tape will be released on April 18th, on Record Store Day.
The seven-track cassette was first released in the summer of 1982, when the group consisted of guitarist James Hetfield and drummer Lars Ulrich, with bassist Ron McGovney and lead guitarist Dave Mustaine, who would go on to form Megadeth.
The tape's seven songs include Hit the Lights, The Mechanix, Motorbreath, Seek & Destroy, Metal Militia, Jump in the Fire and Phantom Lord. All but The Mechanix would be featured on the group's debut, Kill 'Em All. Mustaine wrote the song, a speed-metal track, and later recorded it for Megadeth's 1985 debut, Killing Is My Business…and Business Is Good. Metallica rewrote the song as The Four Horsemen and released it on Kill 'Em All.
At the time of the tape's original release Metallica were just one year away from issuing Kill 'Em All, and No Life 'Til Leather shows them in their unvarnished state. Metallica have remastered the tape for this reissue but haven't attempted to alter the mix so that it can present "the same innocence and, I guess, borderline ignorance, of four kids barely out of puberty, rockin' along, doing their thing," Ulrich tells Rolling Stone.
The reissue will copy the original's J-card paper liner, right down to Ulrich's handwritten track listing. Ulrich estimates that he mailed between 50 and 100 copies of the original tape to tape traders, who would copy the recording and pass it along to friends, helping to spread the band's music and popularity.
No Life 'Til Leather will be released on Blackened Recordings, Metallica's label, and will be the first of what Ulrich says will be many more reissues.
According to the drummer, there are a "lot of goodies that are laying around in cardboard boxes and tape vaults." He hopes to announce "a big package" of reissues within a couple of months.
"Yesterday, I found another tape and handed it to [engineer] Greg Fidelman, and there was some crazy stuff on the B-side that I didn't even know existed," Ulrich says. "It's all coming. We're doing our best."
No Life 'Til Leather has never been officially released, but the demo is widely available on YouTube. Listen to Hit the Lights, below.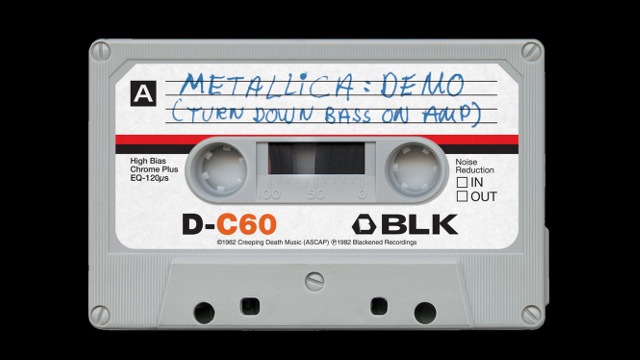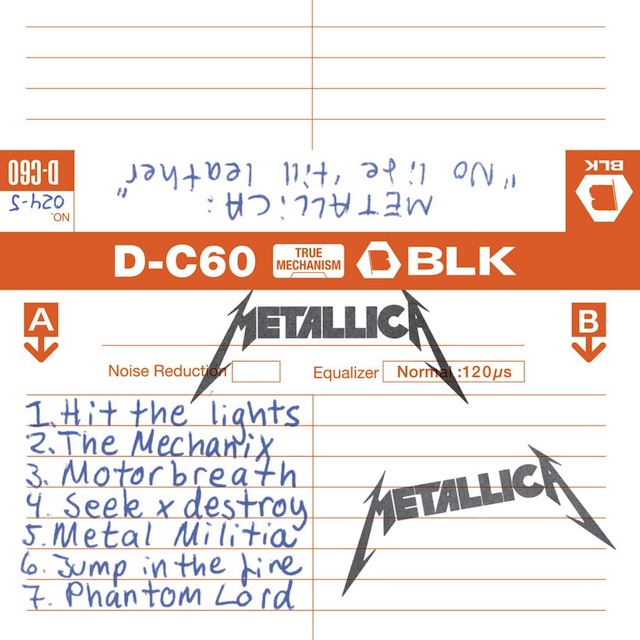 source: guitarplayer.com