METALLICA PERFORM "MOTH INTO FLAME" LIVE ON "THE TONIGHT SHOW WITH JIMMY FALLON"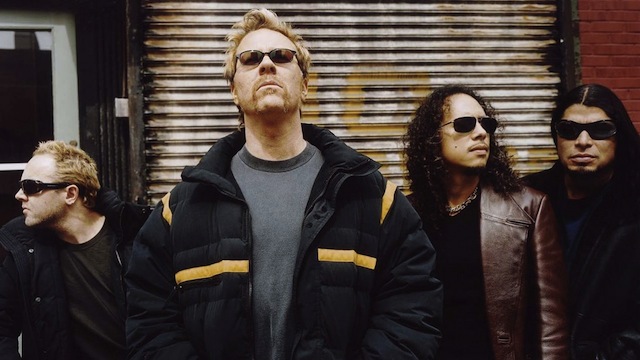 Metallica performed, Moth Into Flame, on The Late Show with Jimmy Fallon last night (September 29th). Watch the performance below.
The song appears on Metallica's new album, Hardwired… To Self-Destruct, scheduled to be released November 18th. To read more about this release, and to view a video for Hardwired, go here. To watch the official video of Moth Into Flame, please click here.