EXTREME POST PERFORMANCE CLIP OF "MONEY (IN GOD WE TRUST)" FROM "PORNOGRAFFITTI LIVE 25/METAL MELTDOWN"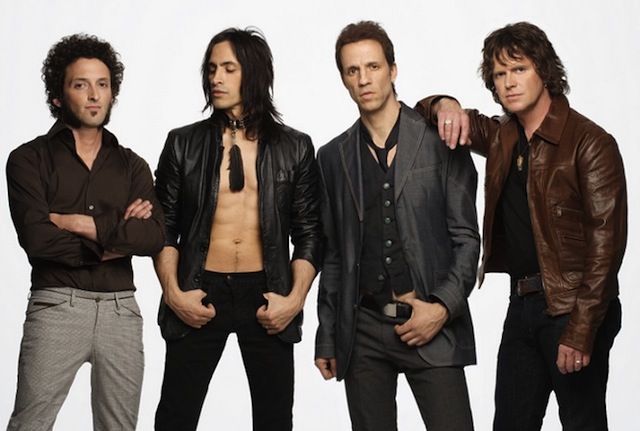 Last year marked the 25th anniversary of Extreme's classic multi-Platinum, Grammy® nominated, Pornograffitti, the definitive album of the band's career. To mark the anniversary, Pornograffitti Live 25/Metal Meltdown will be released October 14th.
The band has released, Money (In God We Trust), performance clip from the release. Watch it below.
"It was a great thrill to perform Pornograffitti in its entirety," says singer Gary Cherone. "Some of these songs were never played live before so we had to go back and relearn them for the tour. The album was a watershed moment in the bands career…it's when we came in to our own and it will always be special."
As guitar virtuoso Nuno Bettencourt continues, "The band always prided itself on its live performance. Over the years, some of these songs have evolved where the band actually plays them better now than when we had recorded them. Hope you enjoy it."
To read more about this release, please click here.