MEGADETH REVEAL COVER ART FOR "SUPER COLLIDER" AND POST CLIP OF NEW SONG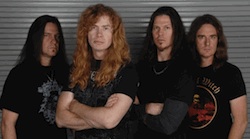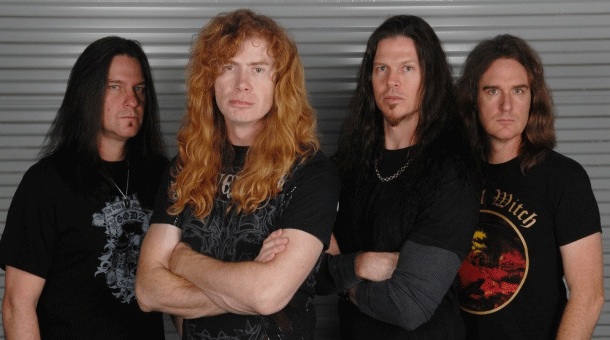 Megadeth have revealed the cover art of their forthcoming new album, Super Collider, which will be released on June 4th through Dave Mustaine's new label, Tradecraft, which is distributed by Universal.
Songs include Forget To Remember and Dance in The Rain (both written with David Draiman of Disturbed and Device), A House Divided, The Blackest Crow, Super Collider, Burn, King Maker, and Don't Turn Your Back. A clip of that song can be heard at megadethgame.com.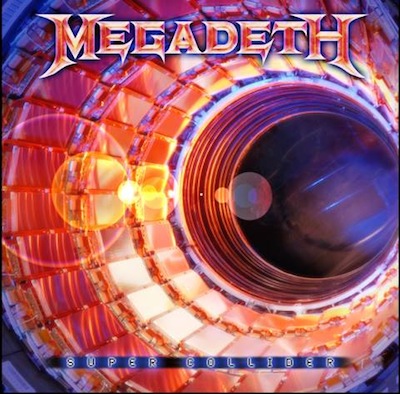 additional source: revolvermag.com