MANOWAR GUITARIST ARRESTED FOR POSSESSING CHILD PORNOGRAPHY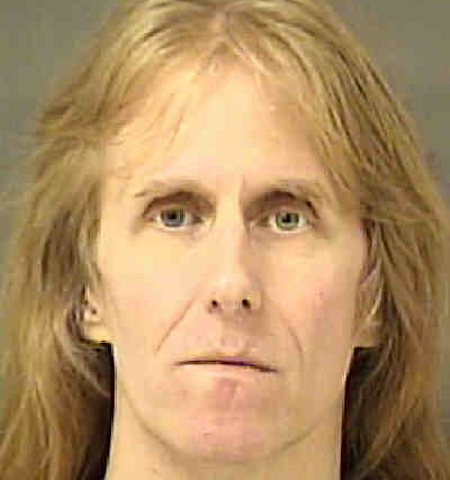 Manowar guitarist Karl Logan has been arrested and charged with allegedly possessing child pornography.
A warrant was issued for the 53-year-old's arrest by the Mecklenburg County Sheriff's Office in August and he was subsequently arrested and charged with six counts of third-degree sexual exploitation of a minor.
A spokesperson for the Sheriff's Office told The Blast that his bail was set at $35,000 and he has now been bonded out.
North Carolina law stipulates that the charge is delivered when "a person commits the offense of third-degree sexual exploitation of a minor if, knowing the character or content of the material, he possesses material that contains a visual representation of a minor engaging in sexual activity."
Manowar are planning on heading out on the next leg of their Final Battle World Tour next year.
additional source: Classic Rock via loudersound.com