MANOWAR AND BRITISH SCREEN LEGEND BRIAN BLESSED JOIN FORCES FOR "KINGS OF METAL MMXIV" RECORDINGS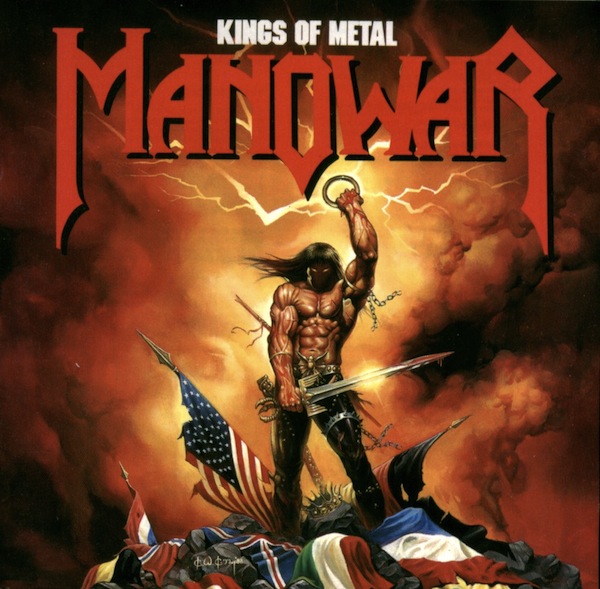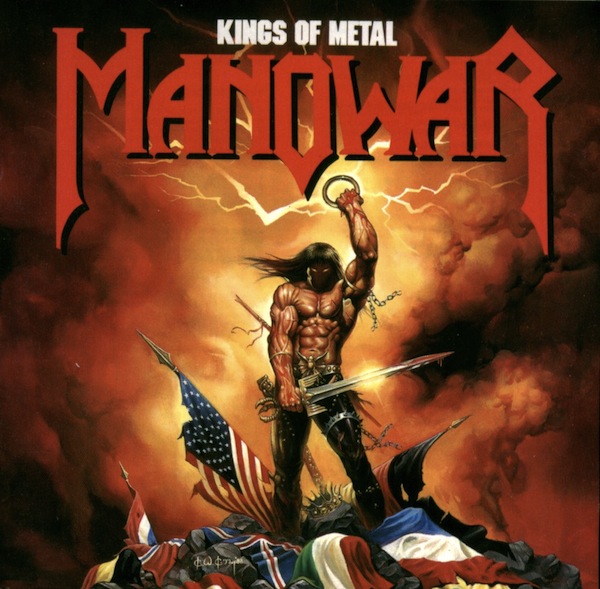 Manowar have joined forces with celebrated British actor, author and adventurer Brian Blessed for the spoken narration on The Warrior's Prayer from their upcoming album Kings Of Metal MMXIV.
The Warrior's Prayer features a spoken narration that depicts agrandfather telling his grandson an epic fantasy story from his
childhood.
"Brian is the perfect fit! Not only because he is a gifted screen and theater actor and has a majestic, thunderous voice. But also because he truly embodies the values of Manowar and heavy metal: He has an adventurous spirit and dares to do what he has set his mind on, no matter what. He has climbed the Mount Everest and has taken a trek to the North Pole! What else do I have to say? He may not have known it until he met us, but he is a true brother of metal!" said Manowar bassist and producer Joey DeMaio.
Brian Blessed has left lasting impressions in the cult movie Flash Gordon, in Kenneth Branagh's, Henry V, and in Kevin Costner's, Robin Hood – Prince Of Thieves, among others.
"For me, the whole experience was completely miraculous and life changing. What a privilege to be part of such a divine, great team,"
said Brian Blessed after the recordings. Brian was spectacular! He didn't just narrate the story. He performed it. He lived it! It was a magnificent spectacle that will bring the story of The Warrior's Prayer to life in the listener's mind," commented Joey DeMaio.
For the recordings with Brian Blessed Manowar returned to Birmingham, England, where 25 years ago the band recorded a 100 voice male choir for The Crown And The Ring, another track featured on the Kings Of
Metal album, and to this day the signature ending of every Manowar show.
Manowar had recently announced that in celebration of the 25th anniversary of their bestselling album Kings Of Metal, the band are going to record a brand new special version of the album along with bonus tracks and bonus content: Kings Of Metal MMXIV. The band will also open their vaults and reveal never-before-seen video footage,photos, behind-the-scene interviews and insight into the history of Manowar and the "Kings Of Metal" era.
The new recordings will also feature guitarist Karl Logan's and drummer Donnie Hamzik's contributions, who, after having played these
classic hymns many times live, will now have the opportunity to add to their legacy by including their own signature sound and performance.
The release of Kings Of Metal MMXIV is scheduled for the end of this year and will be followed by an anniversary tour that will see Manowar performing the full Kings Of Metal MMXIV album along with their other classic metal hymns in a completely new stage production.
For more info, please visit manowar.com.