LYNCH MOB TO RELEASE "SUN RED SUN" EP ON DECEMBER 9TH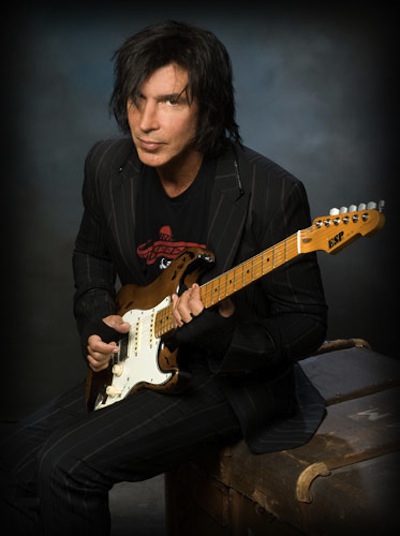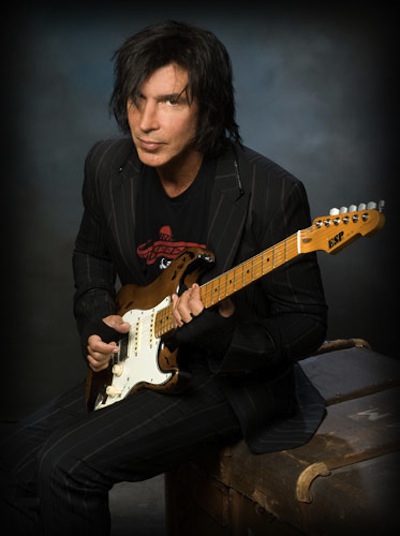 On December 9th, Lynch Mob will release the Sun Red Sun EP through Rat Pak Records. The CD was written and recorded by the same lineup as the Sound Mountain Sessions EP: George Lynch on guitar, Oni Logan on vocals, Robbie Crane on bass and Scot Coogan on drums.
Sun Red Sun once again highlights the unique pairing of Logan and Lynch, showcasing their ever-evolving songwriting abilities. Mixed and mastered by Chris "The Wizard" Collier, it offers up straight-forward rockers like Believers Of The Day and Play The Game, as well as more groove-oriented cuts like Erotika and Subliminal Dream. The CD also features a dynamic Lynch guitar solo track called Black Waters as well as an acoustic ballad called Sun Red Sun, which is a tribute to late Badlands singer Ray Gillen, who died on December 3rd, 1993 of AIDS-related complications. The release also features a cover of Bad Company's Burnin' Sky and includes four remastered bonus tracks from the original "Sound Mountain Sessions" EP: Slow Drag, World Of Chance, City Of Freedom and Sucka.
Lynch Mob's last release was the Unplugged: Live From Sugarhill StudiosEP, which came out in March 2013.
Watch a video teaser for Sun Red Sun below.
For more information about this release, please visit ratpakrecordsamerica.com/lynch-mob.