LATE BOSTON DRUMMER SIB HASHIAN'S REMAKE OF THE BAND'S CLASSIC "SMOKIN" WITH QUIET RIOT'S ALEX GROSSI POSTED ONLINE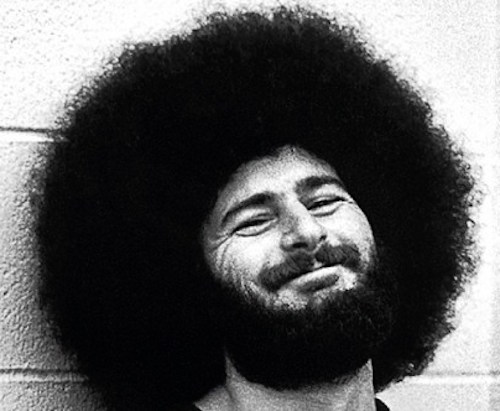 Along with Hashian and Grossi (whom submitted this news), Jim Collins (Vocals) and Donnie Vito (Bass), appear on the song. Listen to the 1996 performance, below.
Boston drummer John Thomas "Sib" Hashian died at the age of 67.
His son, Adam, told TMZ that Sib collapsed onstage while performing on the Legends Of Rock cruise. A witness says CPR was performed and a defibrillator was used but to no avail.
Hashian performed on Boston's self-titled debut album, released in 1976, and on the band's sophomore release, Don't Look Back, issued in 1978. Due to pressure from the Epic Records label, Boston leader Tom Scholz chose Hashian to replace original drummer Jim Masdea prior to the recordings of the debut album. Sib left BOSTON during the recordings of their 1986 album, Third Stage, marking the return of Masdea.
Quiet Riot guitarist Alex Grossi states, "Sibby was the real deal in every sense of the word. Writing and recording with him, Donnie and Jim was an amazing opportunity at age 18. I know many people will miss his smile, sense of humor and amazing drumming – He was a class act all around, which is VERY rare in this business."