L.A. GUNS RELEASE VIDEO FOR NEW SONG "CANNONBALL"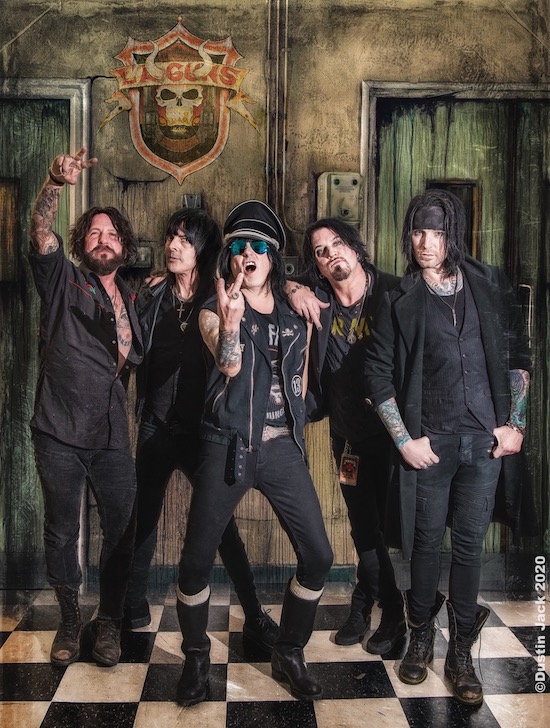 L.A. Guns have released the official music video for their second single, Cannonball, watch it below. The song is from the band's forthcoming new album, Checkered Past, due November 12th.
To read more details about this release, view a track list, and stream the first single, Knock Me Down, please go here.