KK'S PRIEST RELEASES VIDEO FOR "RETURN OF THE SENTINEL," DEBUT ALBUM, "SERMONS OF THE SINNER" OUT TODAY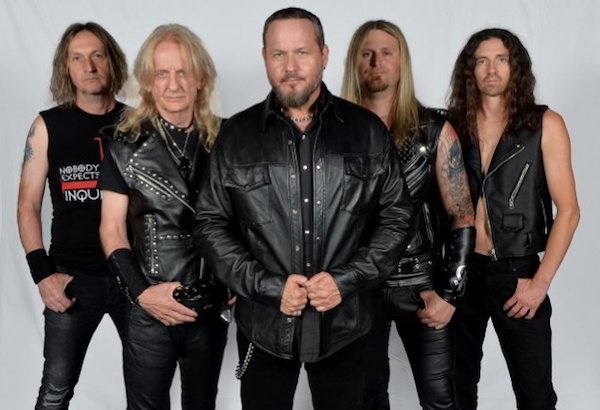 KK'S Priest, the band featuring former Judas Priest members K.K. Downing (guitar) and Tim "Ripper" Owens (vocals), along with guitarist A.J. Mills (Hostile), bassist Tony Newton (Voodoo Six) and drummer Sean Elg (Deathriders, Cage), has released the official music video for Return Of The Sentinel. which can be seen below.
Downing states, "The Return Of The Sentinel song and video defines the whole sound and image of the evolution of true and classic metal… Metal that is such an important part of all of us that have been on this wonderful journey together."
The song is from the band's debut album, Sermons Of The Sinner, which is being released today (October 1st) via Explorer1 Music Group/EX1 Records. To read more details about the album, view a track list, and hear the album's first single, Hellfire Thunderbolt, please click here. To listen to the second single, the record's title track, please go here.