KISS' TOMMY THAYER DISCUSSES HIS PLANS AFTER THE BAND COMPLETES THEIR "END OF THE ROAD TOUR"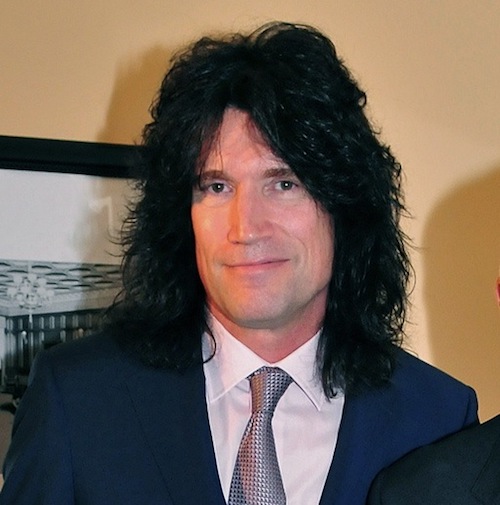 During the question-and-answer portion of An Evening With Tommy Thayer on February 23rd at the Outtakes Bar & Grill in New Hope, Minnesota, KISS guitarist Tommy Thayer was asked what his plans are for after the band completes its End Of The Road farewell tour in July 2021.
He responded (as per blabbermouth.net), "I get asked that question a lot in interviews these days. I don't really know. We've got about another year and a half to go on this tour…The last show's gonna be July 17, 2021 in New York City. So I don't really know exactly what my plans are at the end of this. KISS is not gonna go away, though, either. The band is not gonna tour, but the KISS music, the identities and the characters and the brand and the merchandise, that will all continue on. I think that KISS will continue on in some way. I can't imagine it not."
See the video, below.