KISS' PAUL STANLEY DEBUTS HIS SIDE PROJECT, SOUL STATION, AT THE ROXY THEATRE ON SEPTEMBER 11TH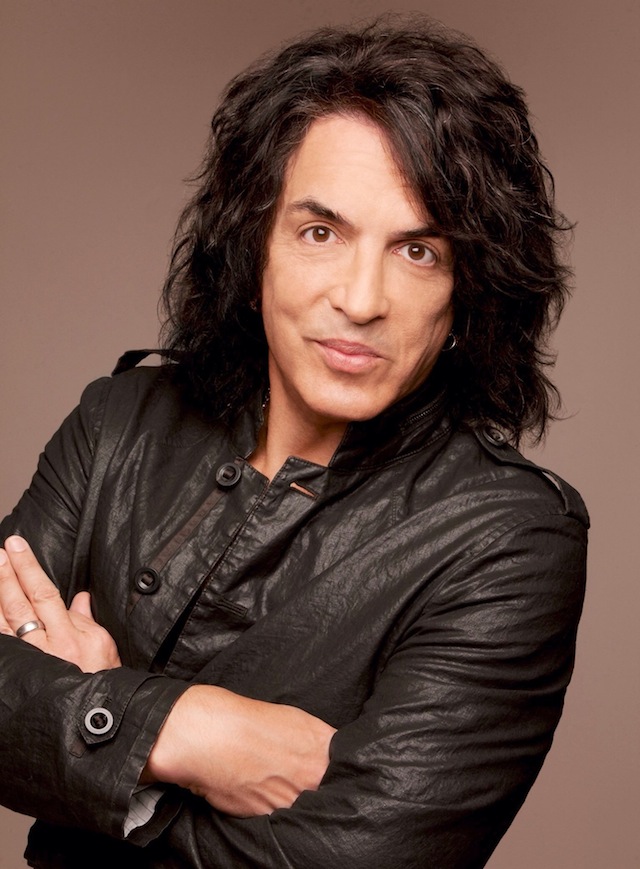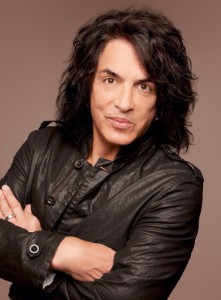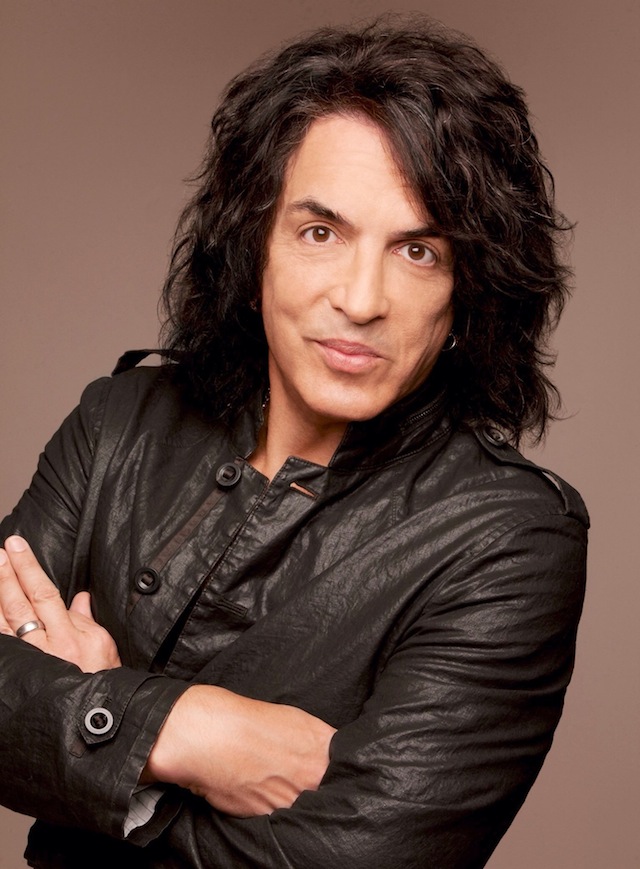 Come this fall, KISS frontman Paul Stanley will have a new gig as a soul singer. Yes, you read that right, a soul singer. Stanley has a new side project called Soul Station, which plays a mix of Sixties and Seventies soul classics, and they are scheduled to perform their first-ever concert at Los Angeles' Roxy Theatre on September 11th.
"I don't play guitar in the band and we don't do a single KISS song," Stanley said in a statement. "That's not what this is about."
Soul Station reportedly features a backing band that consists of musicians who have played with artists ranging from Christina Aguilera to Bobby Brown. Its drummer, Eric Singer, also plays with Stanley in KISS. The group will play a mix of songs by the Stylistics, Dramatics, Temptations, Smokey and the Miracles and Blue Magic, among others.
"We're living in a time of being fed canned pre-programmed backing tracks and lip syncing in place of the electricity and passion of real live R&B," Stanley said. "When I was a boy, before I ever saw the Who or Led Zeppelin, I saw Solomon Burke and Otis Redding. I saw the Temptations and all that music is part of the foundation of the music I've made. Soul Station is my chance to celebrate it for a night that's real, live and faithfully recreates the sound with the respect it deserves…. These songs, arrangements and sound just blow you away."
Tickets for Soul Station's show at the Roxy Theatre go on sale beginning at 3 PM ET/2 PM CT/noon PT today, August 4th, at ticketfly.com.