SINGER UDO DIRKSCHNEIDER SAYS HE WILL PERFORM ACCEPT SONGS ONE MORE TIME AND THEN "CLOSE THE CHAPTER"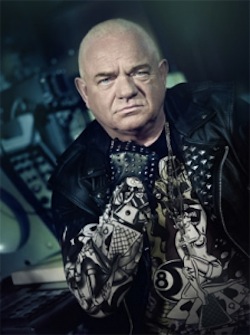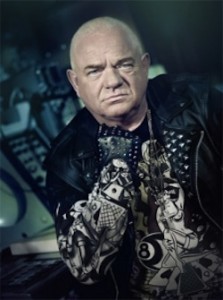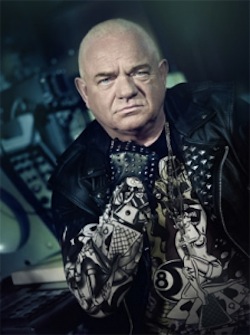 Vocalist Udo Dirkschneider says he's planning a 2016 tour where he'll perform songs from his former band, Accept, one last time.
The singer co-founded the band in 1976 then left in 1987. He returned in 1992 after the band had split three years previously and exited again when the group disbanded in 2005. He declined to take part in Accept's 2009 reunion, but now wants to give the tunes he recorded with the group, a final outing.
He told a press event in Germany, "I still love singing these songs live. The songs still are an important part of my catalog and still suit my voice very well. But at some point in your life, it's just time to close the chapter.
There has been so much talk and speculation about Accept, so I just want to give my last definitive musical statement about it and give my fans a chance to see me perform a complete concert of these songs one last time on stage."
He'll play the shows under the Dirkschneider moniker and further details will be revealed when relevant.
Earlier this year, the vocalist revealed he was left "disappointed" when he saw Accept in Hamburg with frontman Mark Tornillo.
He said, "It was without any emotion. For me, there was no band on stage. Playing-wise, it was okay, but it was without any emotion. It was automatic — like, do it and then go."
additional source: classicrock.teamrock.com/news/