KISS' GENE SIMMONS SIGNS DEAL WITH WWE STUDIOS TO MAKE HORROR MOVIES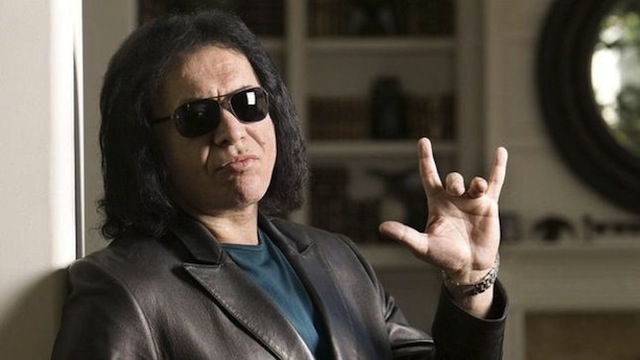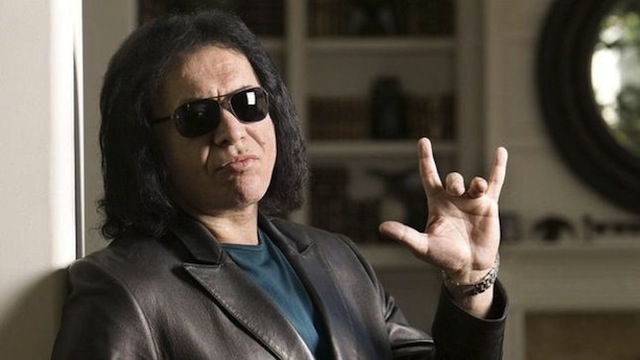 WWE Studios has formed a partnership with Gene Simmons of KISS to launch label Erebus Pictures to finance and produce movies. The alliance is launching with a three-picture co-production deal starting with Temple, originally acquired and developed by WWE Studios, reports Dave McNary of Variety.
"The horror genre continues to fascinate me as it proves to be endlessly thrilling and engaging for audiences," said Simmons.
Temple, written by Matt Savelloni, follows a team of trained operatives who find themselves trapped inside an isolated military compound after its artificial intelligence is suddenly shut down – and then begin to experience strange and horrific phenomena.
Further details available at Variety.
source: variety.com