OZZY OSBOURNE TO UNDERGO SURGERY, CANCELS MEXICO'S "OZZFIESTA" IN MAY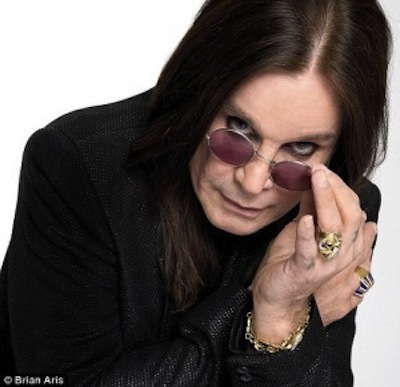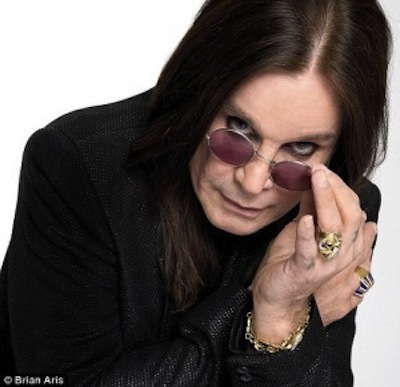 Ozzy Osbourne's Ozzfiesta event, previously planned for May 27-31 at the Hard Rock Hotel in Riviera Maya, Mexico, has been canceled for medical reasons.
Ozzfiesta promoter Cool Breeze Concerts broke the bad news on the event's website, publishing an update that begins, "Like you, we were very excited about the event. However, Ozzy is having surgery, scheduled for May, following his South American tour. He requires at least four weeks of recovery time. We are very disappointed that we need to cancel."
Cool Breeze is offering refunds to those who want to opt out of a visit, but the announcement adds, "If you decide that you would still enjoy an all inclusive vacation at the Hard Rock, Riviera Maya, Mexico, please send us an email, and we can make the arrangements. We apologize for any inconvenience and hope that you understand the circumstances surrounding the cancellation."
The lack of specific information is worrisome for Osbourne's fans, who are left hoping he isn't facing any serious health woes — or that the timing of his surgery isn't a cover for poor ticket sales. In the meantime, Osbourne is still scheduled to travel to South America in April as part of this year's Monsters of Rock festival, and will join Black Sabbath for some fall Japanese dates that have been referred to as the band's [possible] farewell [show]. The group is also at work on its follow-up to 2013′s 13 album, which it's said will be the last.
source: ultimateclassicrock.com