KING'S X RE-ISSUES, "GRETCHEN GOES TO NEBRASKA" AND "FAITH HOPE LOVE," NOW AVAILABLE, BAND SET TO BEGIN WEST COAST TOUR THIS MONTH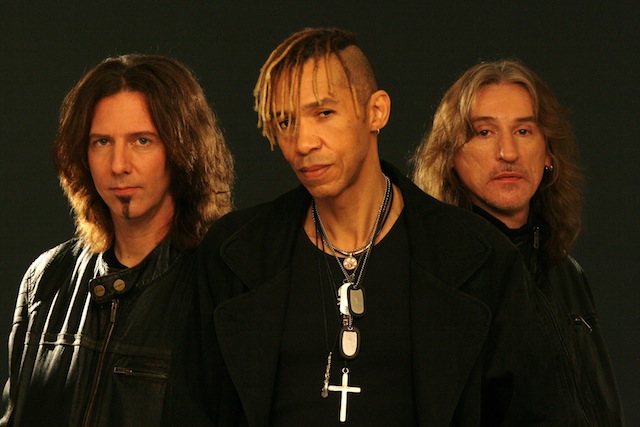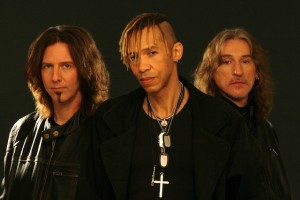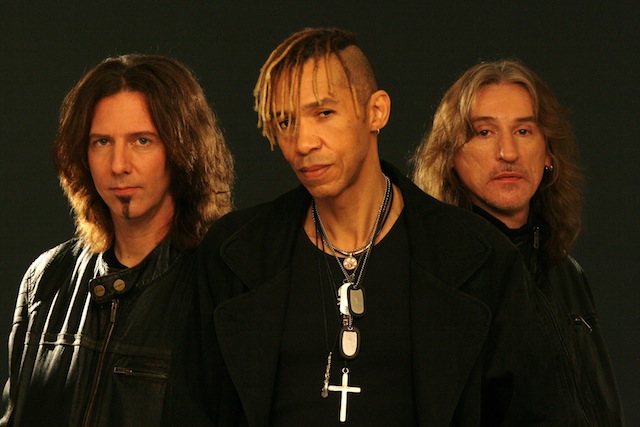 King's X recently re-issued two of their classic albums, Gretchen Goes to Nebraska (1989) and Faith Hope Love (1990), via Metal Blade Records. Both available as a double vinyl, Faith Hope Love has also been re-packaged on CD with two bonus live tracks recorded in Cleveland in 1992. To purchase these limited re-issues, please visit indiemerch.com.
King's X's second full-length, Gretchen Goes to Nebraska, is based loosely on a short story by drummer Jerry Gaskill and is considered a landmark in the band's 30+ year history. Containing many fan favorites – such as the power ballad Summerland, plus Mission and The Burning Down – Gretchen Goes to Nebraska also features the track Pleiades, which is credited by guitarist Ty Tabor as being the genesis of the King's X sound when he presented the demo to the other band members a few years earlier. Additionally, the album track Over My Head received considerable play on MTV and radio, and ultimately set the trio up for broader success on subsequent releases.
The follow-up to Gretchen Goes to Nebraska – Faith Hope Love – was released the next year in 1990 and landed in the Billboard Top 100, thus becoming the band's highest charting album at the time. Led by the radio single It's Love, King's X also hit number six on the Billboard Mainstream Rock Tracks chart – their highest chart position! To-date, Faith Hope Love is still King's X's most commercially successful album, reaching gold status in the USA.
This month, King's X will embark on a west coast tour in support of these classic albums (and more!), with Kings of Spade joining them on the run. See below for all dates.
King's X tour dates w/ Kings of Spade
Feb. 25 – Reno, NV – Psychedelic Ballroom and Jukejoint
Feb. 26 – Sacramento, CA – Crest Theatre
Feb. 27 – San Jose, CA – Rockbar Theater
Mar. 1 – West Hollywood, CA – Whisky A Go Go
Mar. 3 – San Juan Capistrano, CA – The Coach House
Mar. 4 – Ramona, CA – Ramona Mainstage *
Mar. 5 – Corona, CA – M15 *
*=no Kings of Spade
King's X online:
kingsxrocks.com
facebook.com/KingsXFanPage