KING'S X LAUNCH "ALL GOD'S CHILDREN;" THIRD TRACK TAKEN FROM THE BAND'S FORTHCOMING ALBUM, "THREE SIDES OF ONE"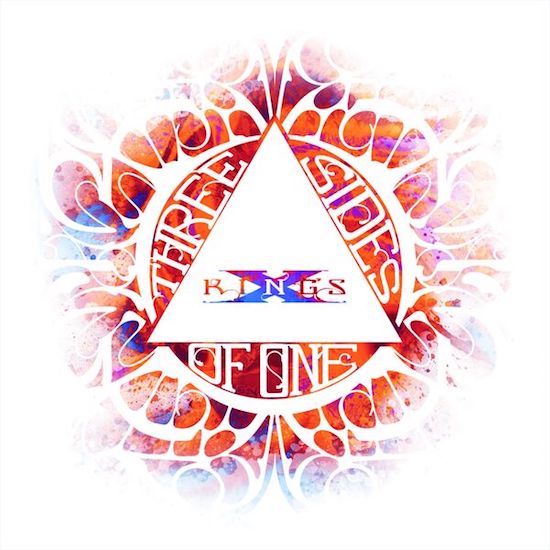 The legendary King's X, comprised of dUg Pinnick, Ty Tabor and Jerry Gaskill, recently announced the release of their 13th studio album Three Sides of One, on the September 2nd, representing their first new music in 14 years.
Today the band are pleased to launch the video for, All God's Children, the third song taken from their forthcoming release. Watch the video below.
When asked about his thoughts on the song and subject material, Tabor, simply answered; "I have nothing to say about it. The song is what I have to say about it".
Listen to King's X's previously released singles by clicking on the highlighted song titles: Let It Rain and Give It Up.
Three Sides of One track listing:
1. Let It Rain
2. Flood Pt. 1
3. Nothing But The Truth
4. Give It Up
5. All God's Children
6. Take The Time
7. Festival
8. Swipe Up
9. Holidays
10. Watcher
11. She Called Me Home
12. Every Everywhere
Pre-order, Three Sides of One, now here.